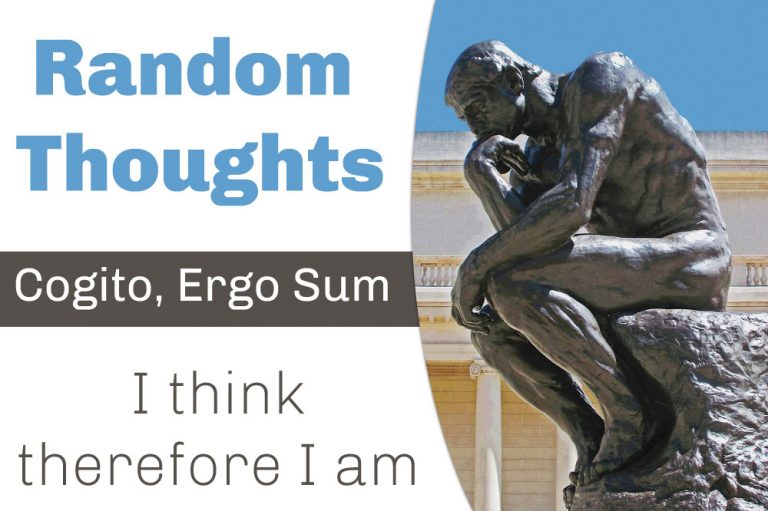 Random Thoughts
June 10, 2022
Kaiso, Kaiso …. Yes Kaiso!!
I HAVE BEEN THINKING about Anthony Dennie's comments on Abijah's 2022 calypso, voiced a few days ago on the ULP mouthpiece, Star FM.
He said, among other things, that Abijah's 2022 ditty, will receive no airplay on the station with which he is associated. He also commented on the song's perceived sub-par quality, which by implication, is the reason for it getting no on-air traction through Star FM.
A charge of bias and conflict of interest
Dennie's on-air comments triggered a reaction from two of the calypso tents. Why? It so happens that he is the Coordinator of Shows, CDC's lead producer of the very calypso competition in which it is expected that Abijah will be an entrant this year.
Given what they deem to be apparent bias, the calypso tents want Dennie at the very least, to recuse himself from having anything to do with this year's national calypso competition. I imagine that they will take up the matter with the CDC, if they have not already done so.
Political pundits have entered the fray
While we have heard no response from Abijah himself, a leading spokesperson for the NDP has been very vocal on the matter – in Tuesday's New Times programme on Nice Radio, this controversy was a major topic of discussion. Accusations of conflict of interest were also thrown at Anthony Dennie on the same day's AM Mayhem programme of Hot FM.
I am thinking that Anthony Dennie, as a media personality, should be free to comment publicly, without slander or libel, on any of this year's carnival songs. However, as a producer of a related national cultural event, he should just drink water……
Law and Order … and Politics
I HAVE BEEN THINKING about the pre-dawn demolition on Whit-Monday of the vendor stalls outside the Massy supermarket at Arnos Vale. I have also been observing the "yes, but…" reaction from some radio and social media commentators.
The problem with sidewalk vending
For a long time now, Vincentians have been complaining about the disorderly vending on the streets of Kingstown and anywhere there is the magnetic pull of businesses such as supermarkets.
It has been a major failing of the Gonsalves administration and before it, the NDP. Parnell Campbell tried to address the issue in his last months as a government minister. He was soundly criticized by the then opposition forces. Prime Minister Gonsalves directed Minister Julian Francis to pick up the fight – on more than one occasion. He too would admit of his limited success to date.
Francis's belief, I am told, is that this is a problem that the incumbent administration should never tackle anytime close to an upcoming general election.
An appeal to the Police
So, something has been done now at Massy – I am advised, in response to a plea to the Commissioner of Police, made by the new owner or owners of the buildings that house Massy and KFC at Arnos Vale. The police have responded and without notice, demolished the structures of the vendors and disposed of whatever inventory that was on site.
As expected, the opposition parliamentarians have responded. Their political aim and motivation are quite clear. Nevertheless, they have provided a voice to the hapless vendors. So what's the next step?
The paramountcy of discipline and order
As a nation state, we must give paramountcy to the concept of order within our value system, buttressed by our laws, both common and statutory. Justice, fair-play and all-round development require a commitment by all of us to embracing order in a major way – like Singapore or even Barbados next door.
Our politicians are required to be among the primary upholders. Unfortunately, those in office have helped make the vending problem what it is. And those looking to go in, have only been adding salt to the wound.