Posted on
America's mess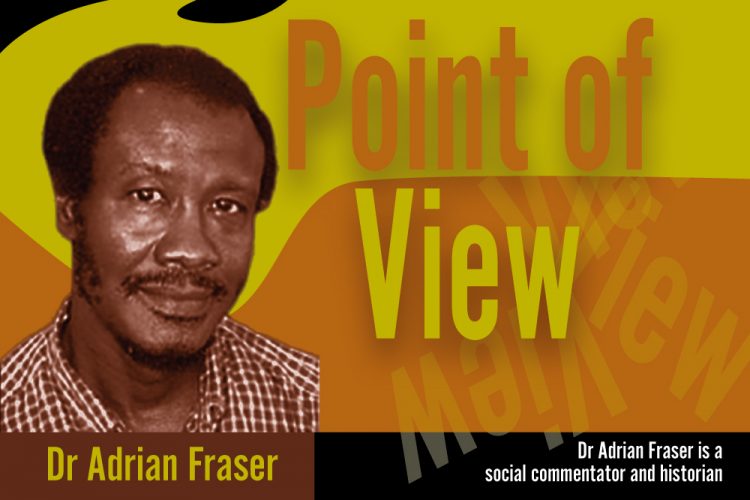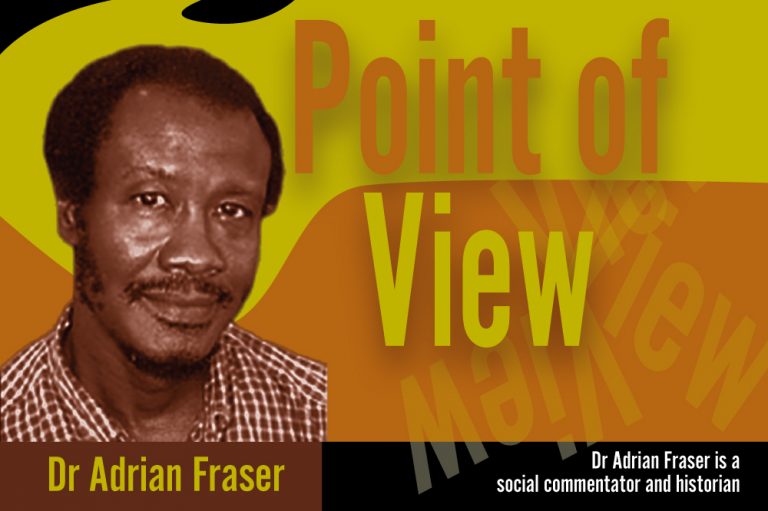 Anyone who has never worried or thought about the future of the US must be doing so following the revelations of the January 6 panel on the US Capitol riots, which so far reveal what has been an attempted political coup. Something of course which the US has condemned in the 's-hole' countries as Trump had described some countries of the world. And why should we be concerned about what is happening in the US? For one, the US still has a commanding position in the world, and whenever it sneezes many countries catch a cold. It has played a leading role in organising a coalition among European countries to defend Ukraine as it faced and is still facing an invasion by Russia. Certainly not a 'Special Operation'! Already we are facing, like the rest of the world, increased prices that are creating enormous problems for our people. There is a shortage, among other things, of wheat, affecting particularly many African countries.
When the Ninth Summit of the Americas took place in California from June 7-10 one of the talking points was the exclusion of three countries of the Americas. The host country apparently reserves the right to decide which countries should attend and the Biden administration decided to exclude Cuba, Nicaragua and Venezuela because it claims to be concerned about strengthening democratic rule in the Americas. Some leaders stayed away in protest, including our own Prime Minister, who was recently awarded Cuba's highest National Award, the Order of José Marti. Prime Minister Mia Motley of Barbados who attended spoke to the issue of exclusion of countries. She did not sock it to them, but politely drew attention to the matter, stating that it was wrong to exclude the countries and decried the policy of talking at rather than with each other.
But where am I going with this? While the Biden administration professes to be concerned about democracy in the Americas, the US is facing an assault on its own democracy. So, the US needs to clean its house first before urging others to do so. In fact, it has a history of 'shacking up', metaphorically speaking, with countries to which democracy is a bad word. Isn't he supposed to visit Saudi Arabia, an authoritarian regime, as it is described by human rights activists. Has the Crown Prince not been linked to the assassination of Washington Post columnist Jamal Khashoggi?
There is much more. Former president, Donald Trump is seen as the one behind the attempted coup, an effort on his part to remain in power. The findings of the January 6 Panel are revealing a dark side of the US. Now we know that many of Trump's closest allies had been warning him about his claims of election fraud. His former Attorney General, William Barr indicated to him that his claims about an election stolen from him "were completely bogus and silly and usually based on complete misinformation; . . . the stuff that his people were shovelling out to the public was 'bullshit' – I mean that the claims of fraud were bullshit . . . "
His efforts to take those claims to Court were all dismissed even by his own appointed judges. Hopefully justice will take its place and Trump will have to defend himself in Court. But it goes beyond Trump. His continuing claims about stolen elections have found a home among many Americans. In recent Republican Primary elections, over 100 of the GOP winners are backing Trump's false claims of election fraud. One can only hope that in November elections most of them fail. But a number of States have already put in place measures to control the outcome of the elections. In New Mexico over the past week State Commissioners refused to approve tallies from 'primary' elections. Fortunately, the New Mexico Supreme Court has ordered the Commissioners to certify the election results and they were given until today to do so. Would they comply or continue their political shenanigans as dictated by Trump?
This year's Congressional Elections and State Elections will reveal a lot. Control of both houses of Congress by Republicans will admit a number of persons who still maintain that the last presidential election was stolen from their man, while all the evidence indicate otherwise. But the real story of American democracy has never truly been told when one looks at the difficulties over the years experienced by Blacks and minorities, including the indigenous people.
There will be more startling revelations by the January 6 Panel. We already know that there is some method to Trump's apparent madness since he has been profiting financially from his "Big Lie". We have to stay tuned!
Dr Adrian Fraser is a social commentator and historian