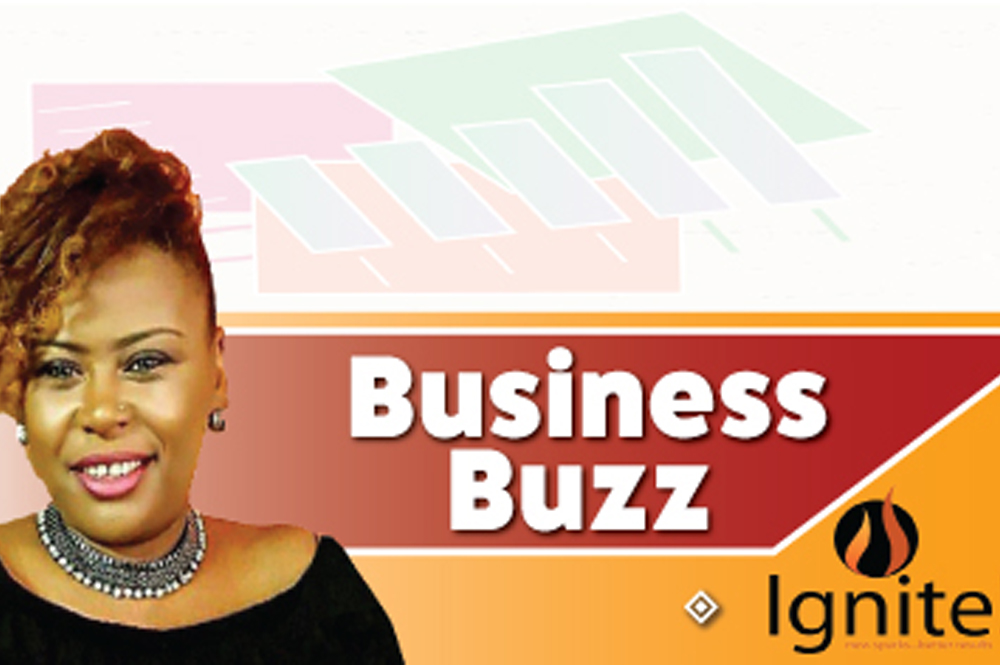 Business Buzz
July 2, 2021
Three ways to reconnect with customers Post COVID
We all know too well how the pandemic has affected the economy. It is predicted though, that as we return to normalcy, people will go into a frenzy of consumption, similar to what transpired after the Spanish Flu. Be that as it may, there is likely to be a shift in consumer behaviour, including buying habits, due to certain behaviours which have now become the norm, because they became part of our lifestyle since the onset of the pandemic.
The reality is, your business/organization may have lost some momentum as it relates to customer relationships. After all, it's been over a year of doing almost everything online. Here are a few ways to reengage with your customers:

Be a good listener – To show customers that you care, you need to keep a pulse on their needs; this includes examining how your business/brand can meet their new needs. Consumer research through email surveys, as well as engagement with fans on social media, are just two ways in which you can solicit the relevant customer information so you can respond to their needs appropriately. If you identify new trends from the data gathered then it might be time to make some changes.
Recognize that digital is here to stay – Customers have gotten used to shopping for their groceries online and browsing for products and services with just a few clicks; these expectations will remain, so don't abandon them even though it appears that things have gotten back to normal.
Now is a good time to ensure that your team is well versed in social media, or outsource your social media platform management, as well as create or improve your website. Your team should have a solid understanding of analytics and live streaming among other things. If you ramped up social media during the pandemic, don't stop! I have noticed that some of the local, innovative businesses that were very visible in the height of the pandemic, are now suddenly very quiet with very few weekly postings or sponsored posts – this is not a good strategy.
There is a popular song by SVG's reigning Soca Monarch, that says 'we fed up ah de virtual ting'; whilst this is understandable, don't neglect this 'virtual ting' when it comes to communicating with your customers. Video chats, video reviews, interactive giveaways, musical performances or online remote services offer flexibility which can lead to long-lasting customer relationships.
Reward loyalty – You may have gained new customers during the pandemic due to your online offerings, or some of your existing customers may have still continued to support your brand. Find a way to say 'thank you' through gift vouchers, value-adds or additional perks. There is a plethora of ways to show gratitude to loyal customers.
Candice Sealey is a freelance content writer, advertising copywriter, voiceover talent, media personality and the Founder & Principal Consultant at Ignite! a Full-service Marketing & PR Consultancy that helps businesses/brands to stand out, engage and connect with the right people through Strategy, Marketing, Media services and Design solutions.
Follow us on FB & IG @igniteresults
Email: [email protected]