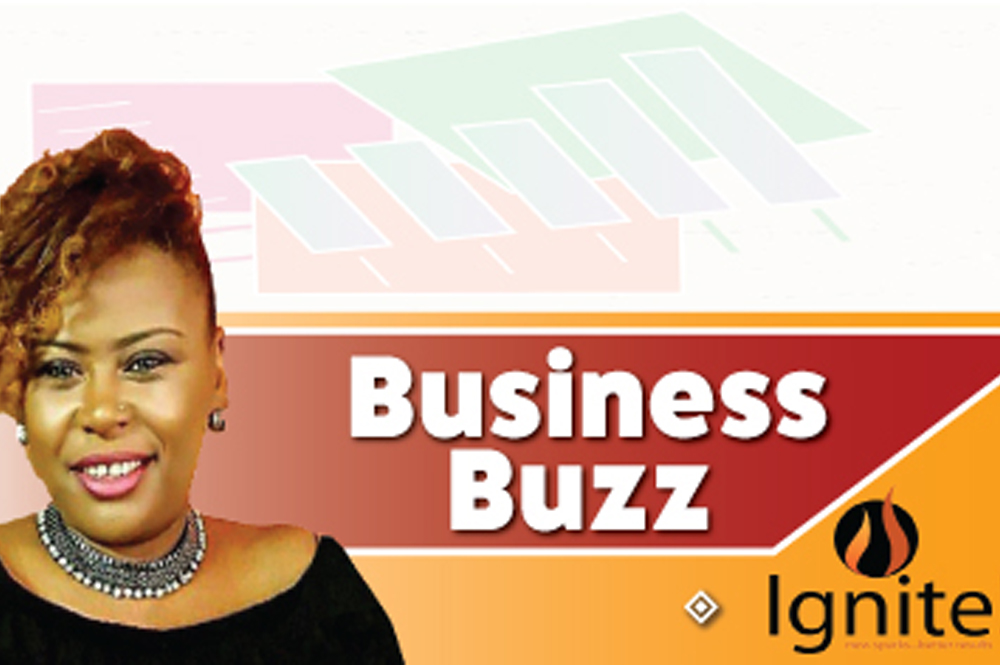 Business Buzz
May 14, 2021
The power of media training – part 1
With lean marketing and communications budgets being the order of the day, your business/organisation may hesitate to spend time and money on media training but is this hesitation worth it? What if there is a crisis situation, who is trained to respond?
What about if your business has a booth at a trade show/exhibition, who is trained to speak with the press? Are the people representing your brand during interviews media trained? What if you are launching a new product or service and the press wants a quote, or you are being interviewed? With the explosion of social media and the 24-hour news cycle, it's more important than ever that your team have the skills to make the most of every media opportunity.

Why is media training necessary?
It arms your team with the essentials to effectively and comfortably engage with the media in a range of circumstances.
During my first media training session, I learnt how to use my words and my body language to deliver messages and most importantly, how to clearly define and deliver those messages as well as how to bring the messages to life through real life examples. The fact is, when you are doing a video interview people are not only listening to your words, they are also looking at your body language and facial expressions.
Learning about the importance of being prepared for media interviews is one of the biggest benefits of media training.
Knowing a lot of the subject at hand is great but that's not preparation – you need to carefully think about what you want and don't want to say e.g. your brand is assisting with the volcano relief efforts – What are the key messages you need the public to know? Think about this, how many times have you listened to an interview where the journalist or the radio announcer leads the entire conversation? You must respect the interviewer, but you also should have control in where the conversation is leading. An inexperienced interviewee will go along with what the interviewer wants to focus on but how beneficial is that to your brand or organisation? With media training you can learn how to bring the subject back to what you want to say rather than allow the interviewer to lead you.
Do you have people on your team who are terrified of interviews or who want to run away whenever they see a camera? Media training can help to develop confidence in speaking with the media, as well as develop interview skills; strong interview skills can lead to being featured or mentioned in the press which is one of the most powerful forms of PR for your business/organisation.

Who needs media training?
If you are an entrepreneur, business leader or executive, work in the Marketing or Public Relations field, a politician, an entertainer, in management or hold a senior position in any organisation including a charity, non-governmental organisation, this type of training will be invaluable. I would go as far to say that if you are a sportsman or sportswoman, you will often have to do interviews before or after your games, so these skills will be useful to have.
Candice Sealey is the Founder & Principal Consultant at Ignite! a Full-service Marketing & PR Consultancy that helps businesses/brands to stand out, engage and connect with the right people through Strategy, Marketing, Media services and Design solutions.
Follow us on FB & IG @igniteresults
Email: [email protected]