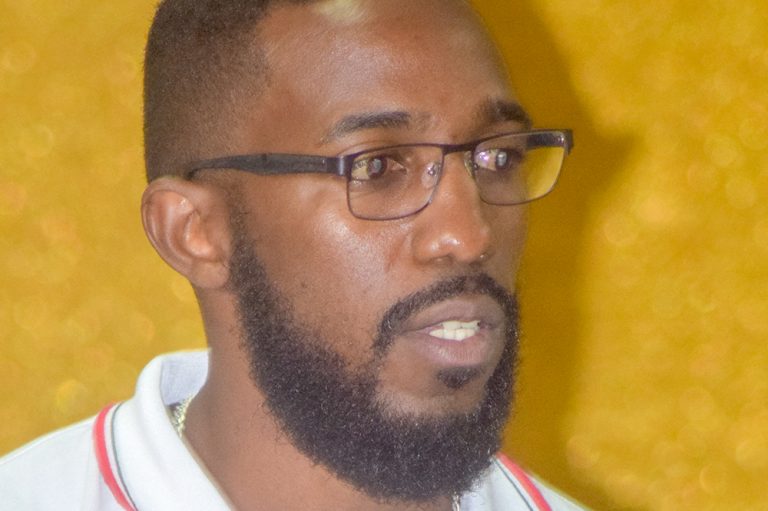 Bascombe relieved of West Indies selector's duties
After serving two years as a West Indies senior men's team selector, Vincentian Miles Bascombe has been relieved of his duties and his contract, which expires December 31, will not be renewed.
This fate has also been meted out to chair of the committee, Roger Harper, as the two were unanimously voted against by the territorial boards of Barbados, Guyana, Jamaica, Trinidad and Tobago and the Leeward Islands, not to have them remain in their positions.
The Windward Islands Cricket Board of Control, however, abstained from voting on the matter.
Bascombe, 35, is a former St Vincent and the Grenadines, Windward Islands, Combined Campuses and Colleges and West Indies T/20 batsman.
The decision to dismantle the committee comes on the heels of a review by Cricket West Indies of the selection policy and criteria carried out, following the West Indies' efforts in defence of the World T/20 title in October, in which the team won a solitary match.
During the tenure of Harper and Bascombe, the teams they selected won five out of 16 Tests, 11 of 21 ODIs and 14 of 39 T20Is.
As Bascombe and Harper departs, head coach Phil Simmons, who was part of the trio of selectors, will head the committee in the interim, along with the respective captains Kraigg Brathwaite (Test) and Kieron Pollard (white ball). Cricket West Indies' Director of Cricket, Jimmy Adams, is overseeing the process.
Reports are that the recruitment for a new panel of selectors will commence next month.
The West Indies will play three ODIs and one T/20I from January 8 to 16 in Jamaica. The ODIs take place January 8, 11 and 14, while the T/20I is set for January 16. All matches are carded for Sabina Park.