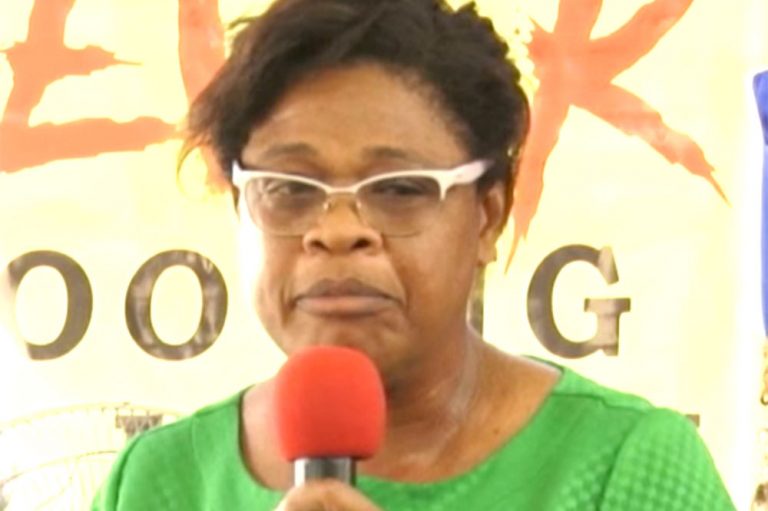 Former ULP senator is the new Clerk of the House of Assembly
Former Unity Labour Party (ULP) senator Deborah Charles, has assumed new duties as Clerk of the House of Assembly.
Charles took up the new position on Tuesday, June 13, following the retirement of former Clerk of the House of Assembly, Nicole Herbert who proceeded on retirement leave after serving 25 years in that capacity.
Speaking briefly on the matter, Prime Minister Dr Ralph Gonsalves said Herbert had reached her retirement.
The new clerk, who is popularly known as 'Teacher Debbie' has served as an educator for over 30 years and entered the political sphere in 2015 when she contested the West Kingstown constituency on a ULP ticket.
She was also the party's West Kingstown candidate in the 2020 General Elections but was defeated on both occasions by the incumbent Member of Parliament, Daniel Cummings of the New Democratic Party (NDP).
Apart from serving as a senator, Charles also was the parliamentary secretary in the Ministry of Education.
Gonsalves said on NBC radio on Wednesday, that Charles, who is also a lawyer, was appointed to her new position by the Public Service Commission.
The next sitting of the House of Assembly will take place at its new, temporary building in Calliaqua.
A special sitting on Thursday, June 1, marked the final meeting of the House of Assembly at the 200 year old building in Kingstown.
On Wednesday, the Prime Minister said work on the permanent Parliament building is expected to begin soon.
He said this building will be constructed at Murray's Road in Kingstown.