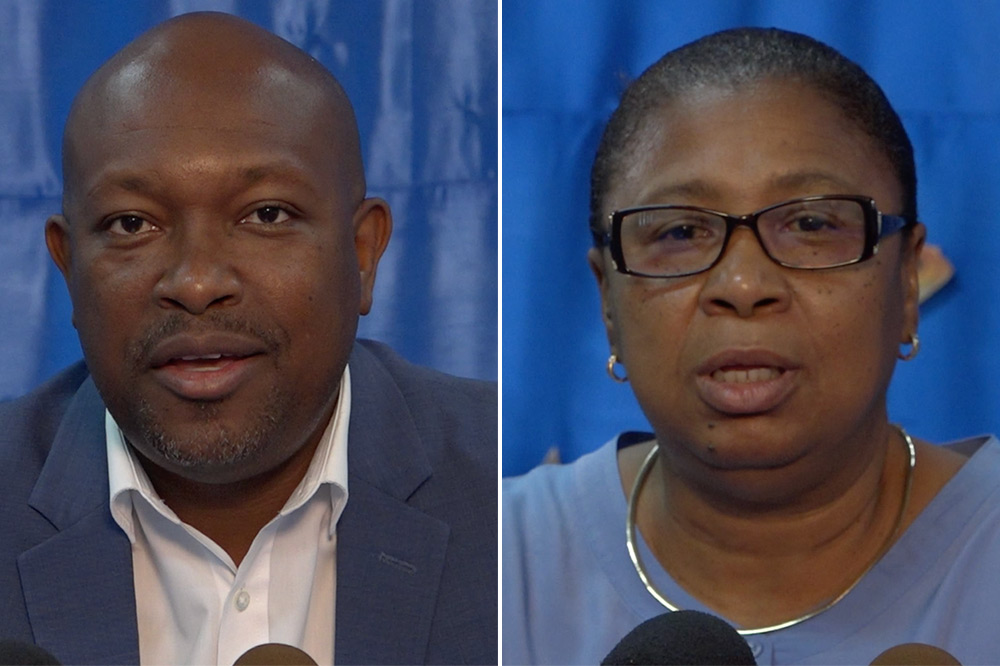 Fisherman's Day activities set for Monday
Fishers across St Vincent and the Grenadines (SVG), will put ashore with their catch at the Calliaqua Fisheries Complex on Monday, June 6, Fisherman's Day.
The event, which was instituted under the administration of the late prime minister, Sir James Mitchell was launched on Wednesday , June 1 at the conference room of the Fisheries Division.
There was none for the past two years and Minister of Forestry and Fisheries, Saboto Caesar, is encouraging fishers to register to be part of this year's event.
Although the festivities would not be on a large scale as in previous years, he pointed out that there has been remarkable growth in the sector and wants to see the participation of fishers on Monday.
Chief Fisheries Officer, Jennifer Cruickshank- Howard, said at the launch on Wednesday that this year's event will celebrate fishers for their invaluable contribution to food security and nutrition.
Fisherman's Day will be held under the theme: Revitalisation : Collective Action for the Ocean.