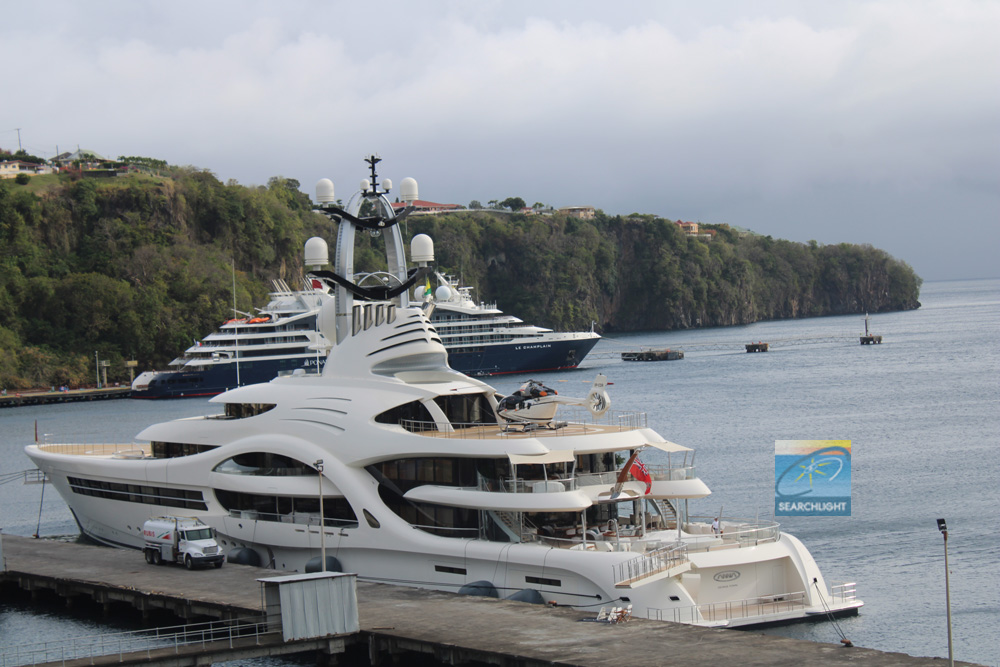 Year in Review: Top 10 Breaking news stories that captured national attention in 2022
SEARCHLIGHT readers at home and abroad stay glued to our channels for the latest happenings throughout the year.
Our team worked diligently to bring you accurate and up-to-date information on these events. The stories stretched across communities, and touched the lives of many Vincentians, some evoking grief, others joy and others leaving many questions unanswered.
Below are most read breaking news stories for 2022, according to metrics on the searchlight.vc website:
10. Vincentian registered vessel goes down in Trinidad waters
On April 2, a regular cargo transport trip turned into disaster for a group of men from the Grenadine Islands when it capsized at sea in the waters off Trinidad and Tobago. Authorities launched a weeks-long recovery effort for five out of the seven men who went down with the vessel.
9. Mount Pleasant farmer killed in chopping incident
In the wee hours of Wednesday, November 16, an altercation between two neighbours in Mt Pleasant left one dead and other nursing serious injuries in hospital. The brutal slaying of Hilton Gregory and subsequent arrest of his alleged killer divided many SEARCHLIGHT online readers and raised questions on who was the aggressor.
8. Prominent Union Island business woman stabbed to death
Dianna "Sherma" Adams Thomas, a prominent business woman from Union Island, was found dead on October 12 with multiple stab wounds about her body. Police said the 58-year-old woman lived with her estranged husband, a retired Customs Guard in Union Island.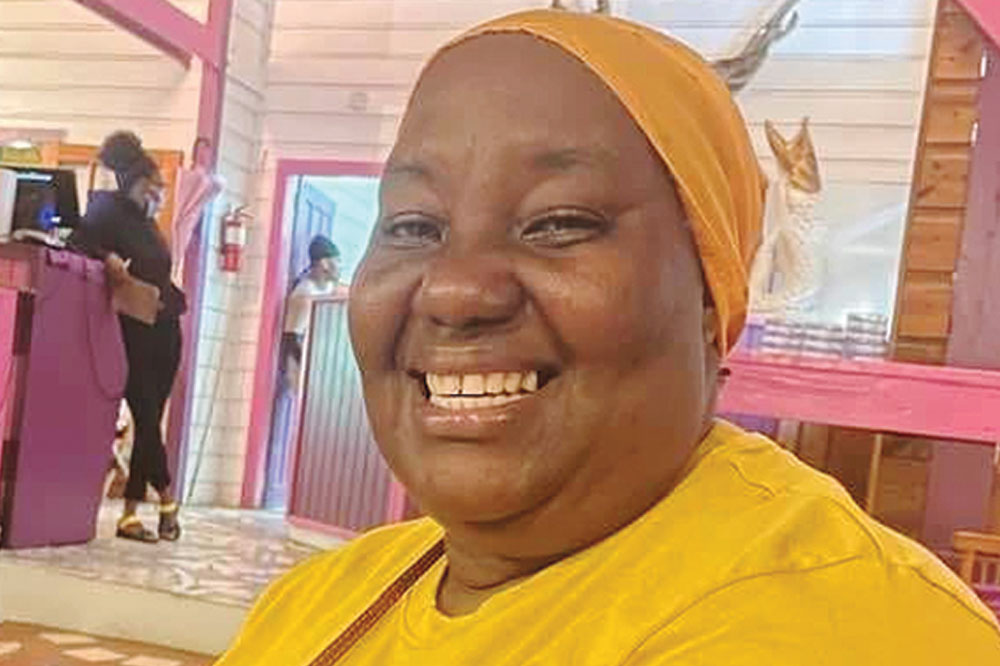 7. Five persons confirmed dead after passenger van overturns at Sandy Bay (+ video)
The death of five men who have since come to be known as the Clare Valley Five will no doubt be recorded as one of the most tragic events in SVG's history. Giovanni Barker, Elvis Harold, Khalil Robin, Ishmael Bruce and Kenroy Haywood perished in a vehicular crash on September 11, which also left other passengers critically injured.
6. Family Court Counsellor found dead in vehicle (+Video) 
The country saw a bloody weekend, with four homicides being recorded within the space of three days. One of the victims was Family Court counsellor Luann Roberts, who was discovered by police inside a vehicle at Buccament sometime after 8 am on Sunday morning with what appeared to be wounds.
5. Driver dies after vehicle crashes into building at Arnos Vale
SVG recorded its sixth road fatality on September 28 when Suraj Bacchus died in vehicular crash in Arnos Vale. The box truck, driven by the Peruvian Vale resident, was transporting sacks of sugar downhill in the direction of the old ET Joshua Airport when the truck crashed into the steps of the Adams building.
4. Two shooting incidents leave at least one man dead
Ottley Hall resident, Mosiah Westfield, lost his life in a shooting incident. His death came on the heels of an active weekend of gun-related activities.
3. The Mighty Sparrow – Calypso King of the World baptised in New York (+video)
'The Calypso King of the World' officially gave his life to the Lord on September 3 in a water baptism in New York. This story and accompanying video became one of SEARCHLIGHT's most popular stories for the year.
2. Friends believe woman found in bag is Precious Williams
A teenage girl whose remains were discovered in a bag dumped in Richmond Hill has become one of the most gruesome crimes recorded for the year. The identity of the victim was a mystery in the days after she was found. That was until May 16, after police released information about the teen's tattoos and jewelry, leading friends to identify her as Precious Williams.
1. Russian billionaire on board super yacht in waters of SVG
On March 4, SEARCHLIGHT received reliable information about the presence of a yacht owned by a Russian billionaire docked in SVG waters. What made this story especially captivating for readers was the fact that Russia, having recently launched a military invasion in Ukraine, had seen sanctions being imposed by the US on the country's elite. The assets of the wealthy Russians were popping up in countries across the world including here in SVG. The article was viewed almost 40,000 times and amassed 242 Facebook comments and 130 shares.