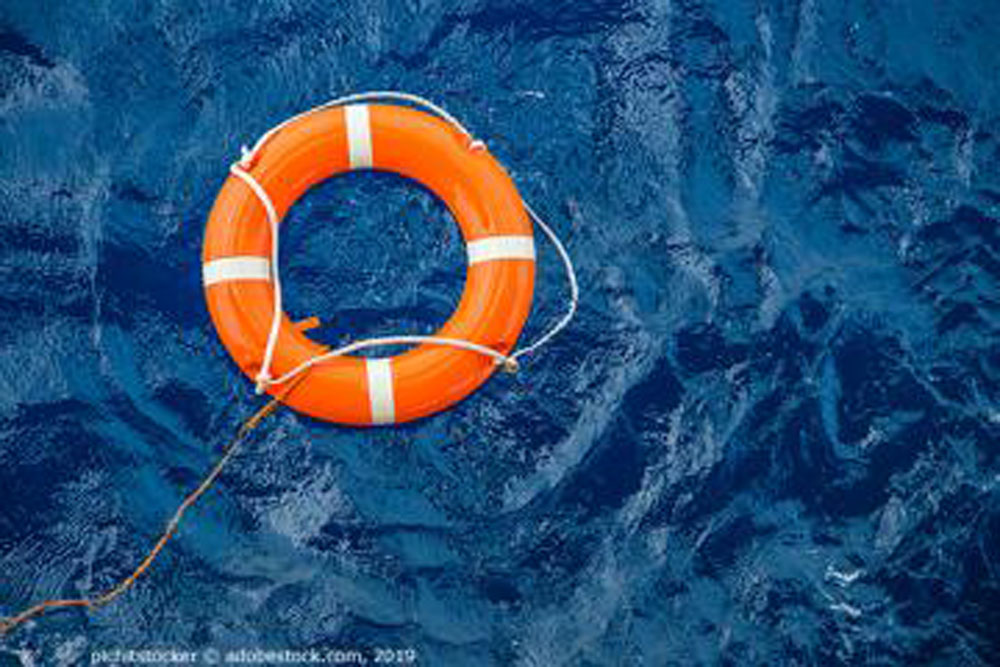 Breaking News
April 3, 2022
Vincentian registered vessel goes down in Trinidad waters
The MV Fair Chance, a St Vincent and the Grenadines registered vessel, went down in Trinidad and Tobago waters this evening, Saturday, April 2, with seven persons on board.
According to information received, two of the persons on board were rescued, but the other five, including the captain, are missing.
The vessel is believed to have been headed for St Vincent when it went down.
This is a developing story and more information will be provided as it comes to hand.