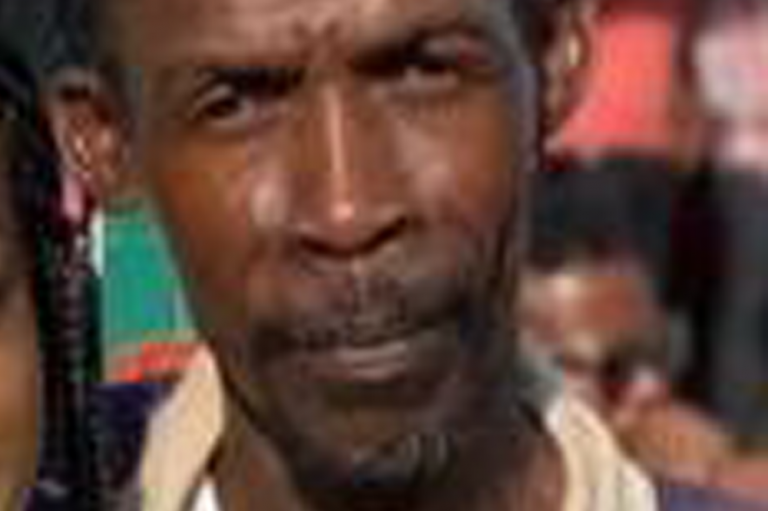 Breaking News
November 16, 2022
Mount Pleasant farmer killed in chopping incident
A man from the village of Mount Pleasant was killed in an early morning chopping incident on Wednesday.
SEARCHLIGHT understands the farmer, who has been identified as Hilton Gregory Thomas, was involved in a dispute which resulted in him being attacked.
The incident reportedly occurred around 1am on November 16. Police have held a man in connection with Thomas' death.
RELATED ARTICLE: Man angry over senseless killing of brother