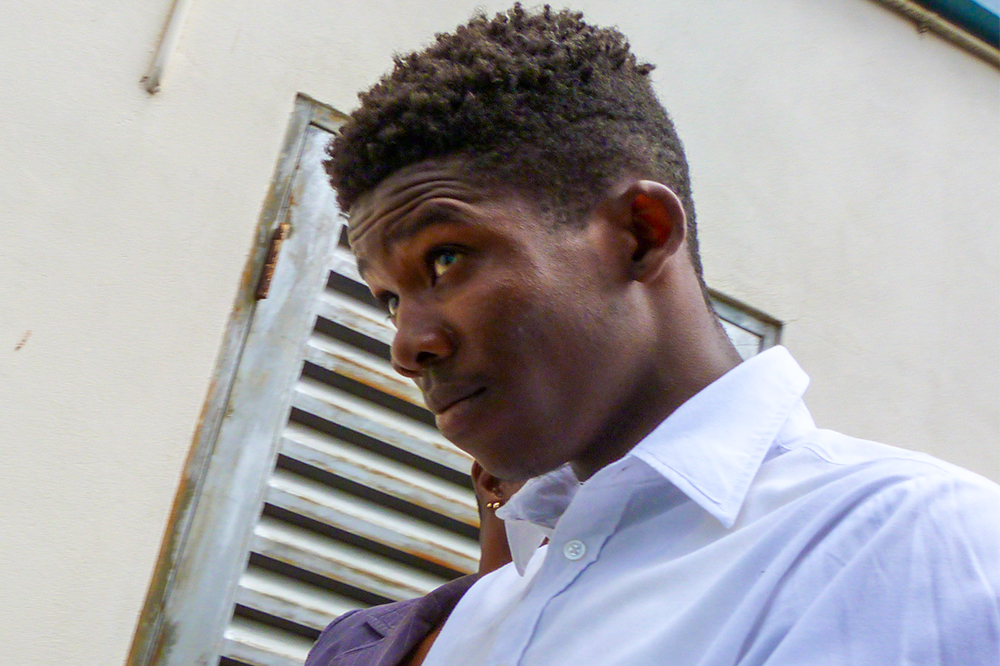 From the Courts
June 28, 2019
17-year-old boy charged with Whit Monday killing
A 17-year-old has been charged for the Whit Monday homicide of 23-year-old Shaquille Ellis, who was gunned down in Rose Place.
Kyle Providence, a labourer of Ottley Hall was taken to the Serious Offences Court (SOC) on June 24 after he turned himself into the police in the presence of a Justice of the Peace(JP), following the publication on June 17 of a wanted notice listing him as armed and "very dangerous".
Kyle was charged that he did with malice aforethought, cause the death of Ellis of Belair/ Ottley Hall by an unlawful act.
The accused was not required to plea to this charge, but is expected to return to court on September 30 for a preliminary inquiry.
He is the second person charged in relation to Ellis' murder. Richard Providence, 44 years, was brought to the SOC on June 17, charged that he did conspire to murder Ellis. Richard pled that he was not guilty, but his bail was denied after objections were raised due to the ongoing investigations which required more time. Richard will return to the SOC today for bail review.
Around three weeks ago, at 11pm, Ellis' body was found in a pool of blood near a public bath in Rose Place. The fatal wound was a bullet to the chest.
Ellis was the third homicide this year. He was preceded by Osborne 'Rat' Rodgers, and Deron 'Precious' Davy, who were also gunned down.
A fourth unlawful death following that of Ellis' occurred when Union Island resident Richardo "More Fire" Stewart died on June 15 after being stabbed multiple times on June 12.