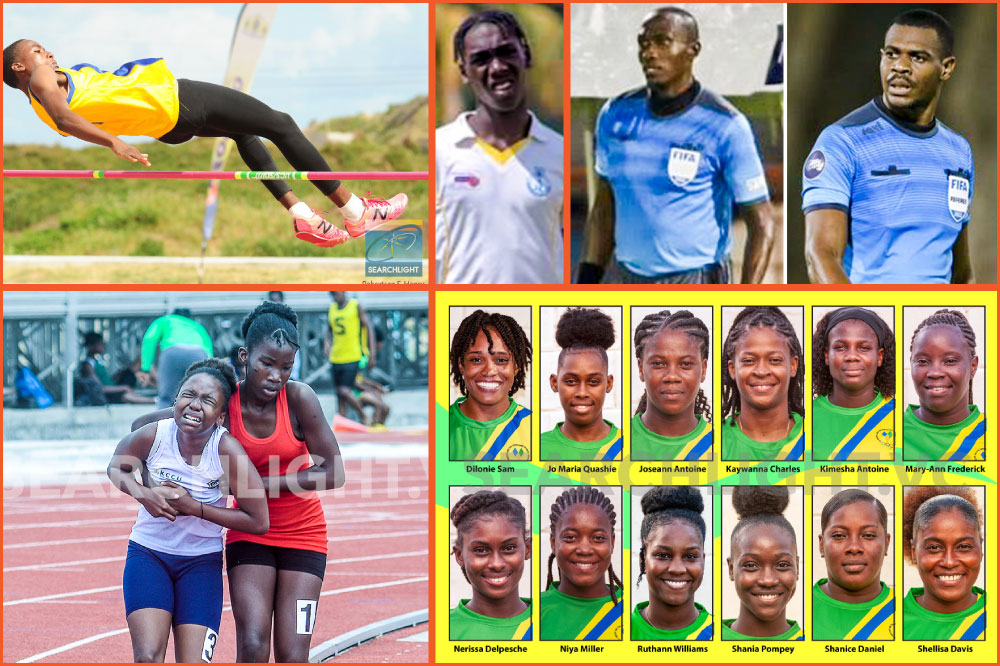 Year in Review: Athletes put best foot forward in 2022
Sporting events were back in full swing in 2022 following the peak of the COVID-19 pandemic and local athletes came out swinging.
The loss of life also touched some sporting fraternities and SEARCHLIGHT extends condolences to the family and friends of the deceased.
Below are the top 10 most read sports features for 2022, according to metrics on the searchlight.vc website:
10. Forty-year-old high jump record broken at Inter-Secondary School Sports
Four decades are how long the national high jump record stood, that was until Ajay Delpesche of the Petit Bordel Secondary School tackled the event in the Inter- Secondary Schools' Athletics Championships.
9. 12 chosen for Netball World Cup qualifiers
Support was through the roof for the lasses who were chosen to represent SVG in the Americas Netball World Cup Qualifiers back in October.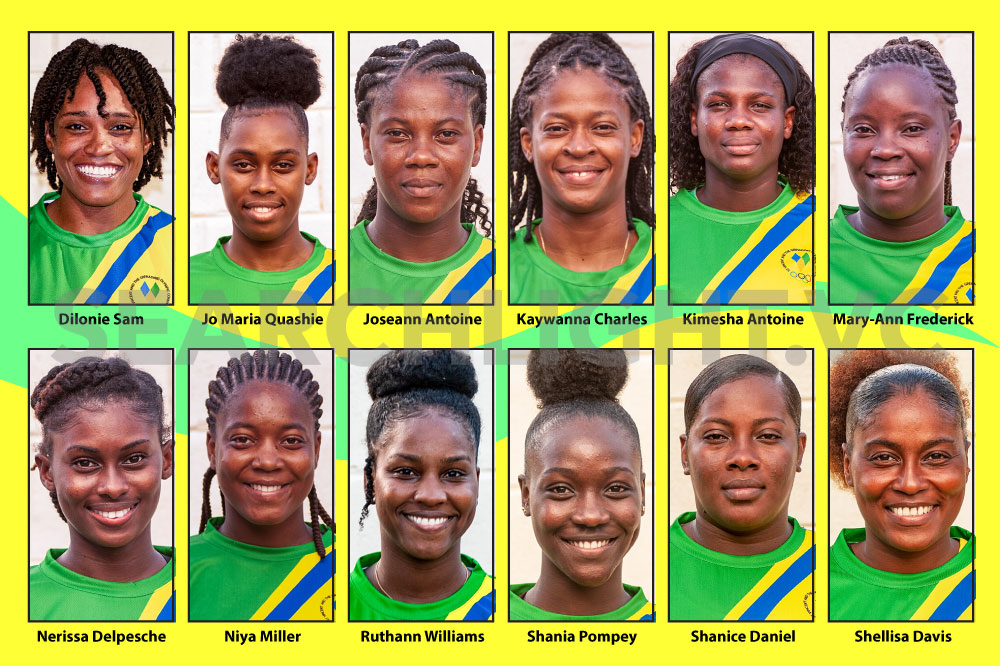 8. Multi-talented athlete keeps going
17-year-old Kirtney Franklyn is a force to be reckoned with in cricket, football, table tennis, volleyball, basketball, rugby as well as track and field. His talents were highlighted in a sports feature back in October.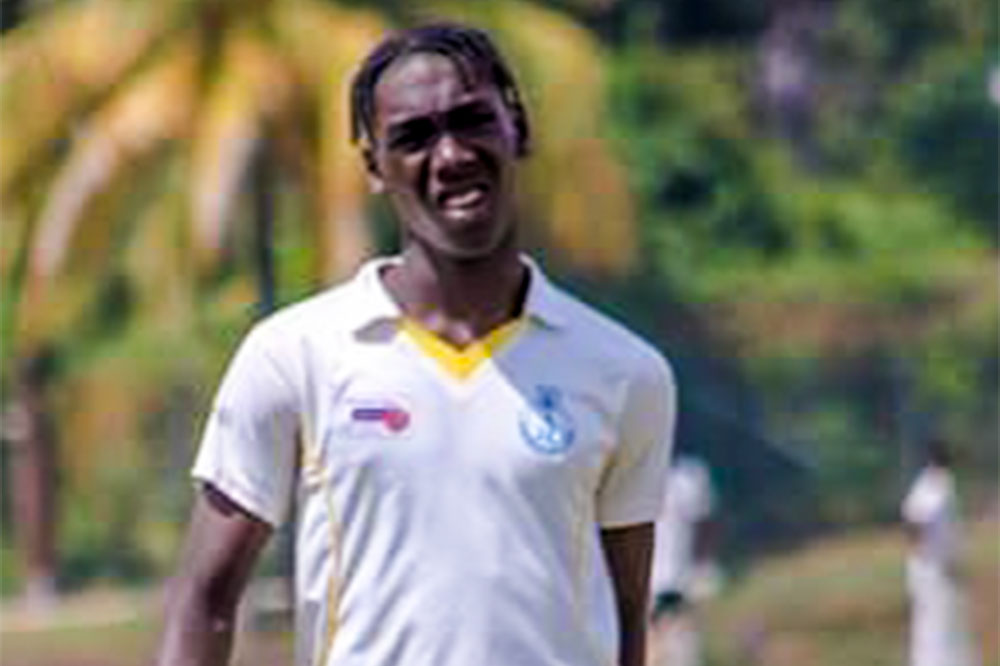 7. Vincentian Football match referees get big call up
Two Vincentian referees, Moeth Gaymes and Denroy Barker were called up to an international assignment in the United States.
6. Banned footballer remorseful about assaulting referee
The Greiggs FC player, who received a three- year ban for assaulting a referee makes a public apology for his actions.
5. Football event halted at Calliaqua Playing Field
A mix-up between the National Sports Council and sports organizers saw a premature end to an event held at the Calliaqua Playing Field.
4. Rudy Boucher – A football genius and a Vincentian nationalist
In this sports feature, Dr. Garrey Michael Dennie recounts the 1973 clash between St. Vincent and Dominica where Guy Lowe and Rudy Boucher displayed their football genius. Boucher died in September after succumbing to illness.
3. Special Olympics athlete laid to rest
"Let me win, but if I cannot win let me be brave in the attempt." This was the life motto of Special Olympics athlete, Cuthbert Michael who was laid to rest back in April.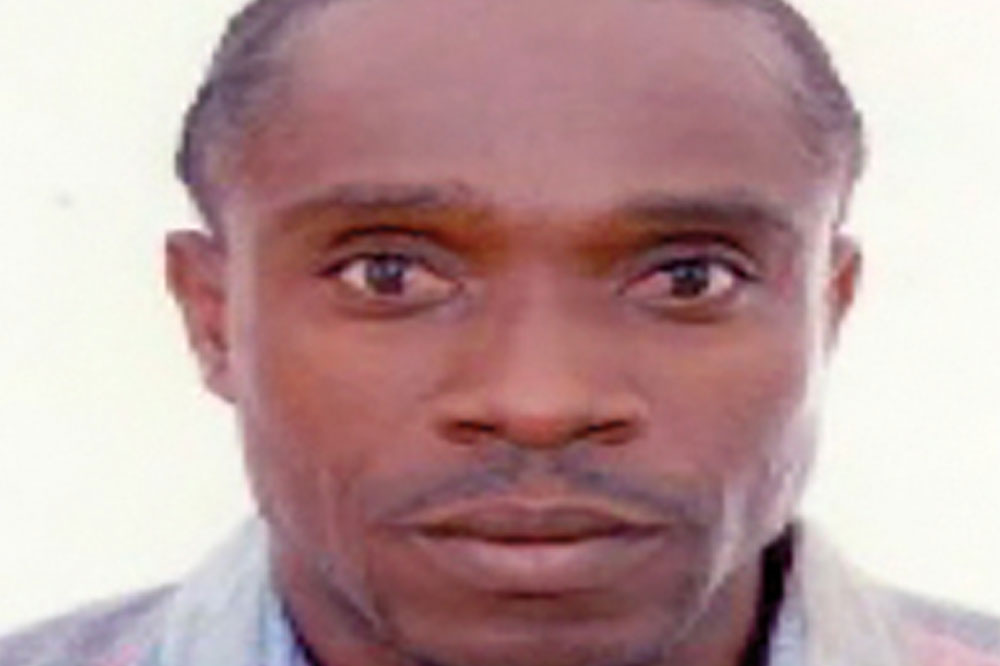 2. Former Windward Islands cricketer Irvin Warrican dies after a brief illness
A brief illness ended the life of former St Vincent and the Grenadines and Windward Islands cricketer Irvin Warrican back in August.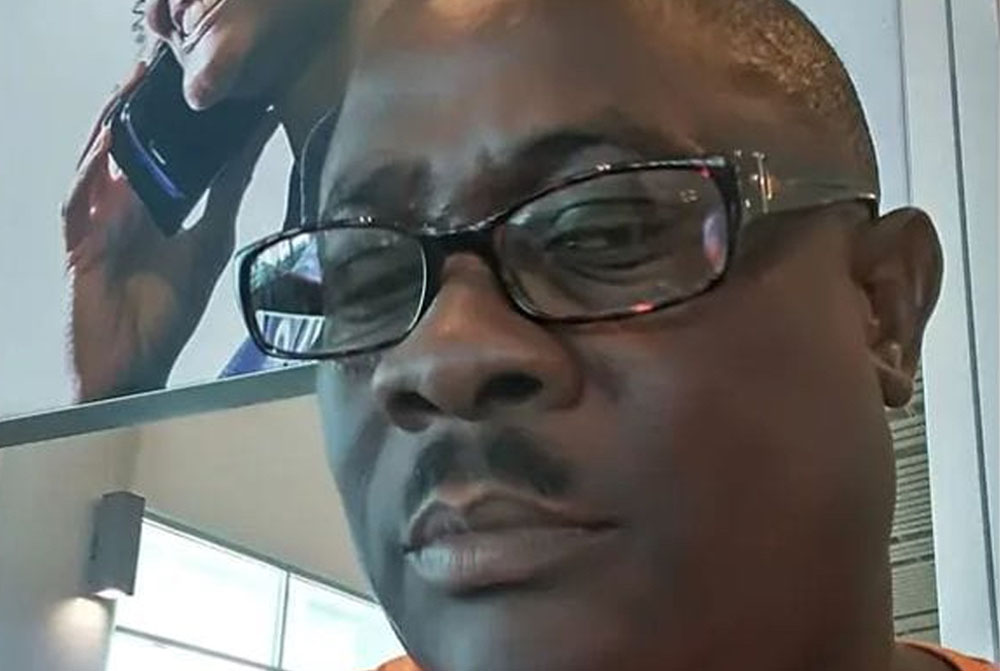 1. 'Good Samaritan' athlete steals the show
The competitive rivalry between athletes was not enough to stop an athlete from performing an act of selflessness during the Inter- Secondary Schools Athletics Championships.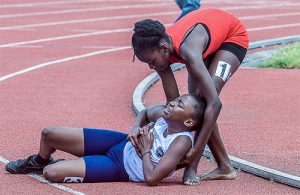 RELATED ARTICLE: Year in Review: Top 10 most read court stories for 2022