From the Courts
December 27, 2022
Year in Review: Top 10 most read court stories for 2022
The courts in St. Vincent and the Grenadines were busy during 2022, as men and women from teenagers to elderly appeared to answer to a wide range of criminal offenses.
Murder, theft and rape charges were some of the top trending court stories.
Below are most read stories from the court for 2022, according to metrics on the searchlight.vc website:
1. Two Vincentians charged with murder of pensioner in the UK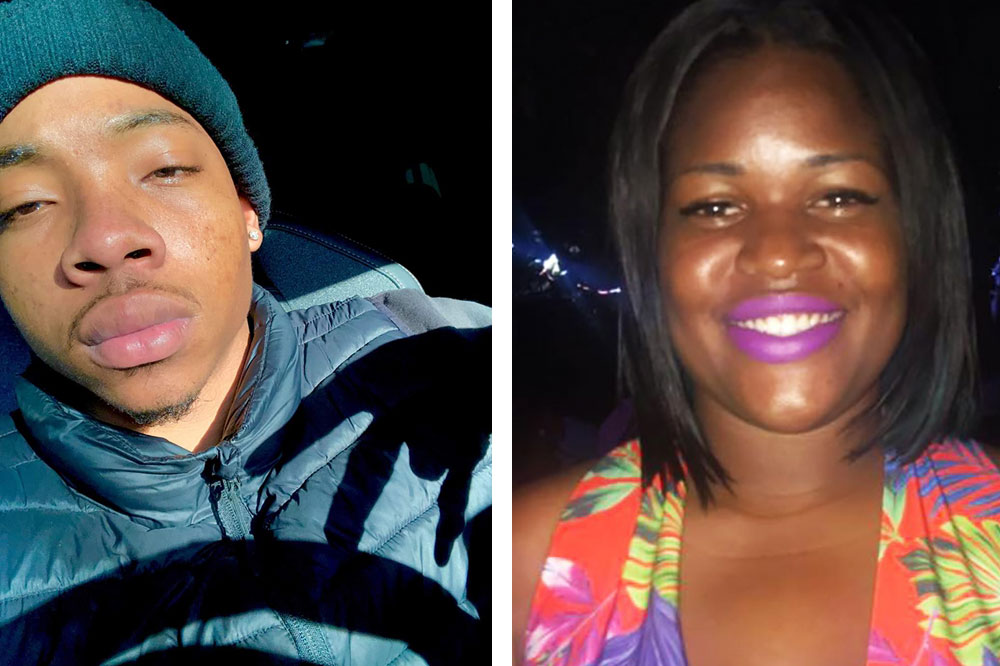 Chelsea Grant and Xyaire Howard, residents of Ottley Hall who migrated overseas, are charged with the murder of a 71 year old woman in the United Kingdom.
2.New Grounds man charged with murder of tyre shop worker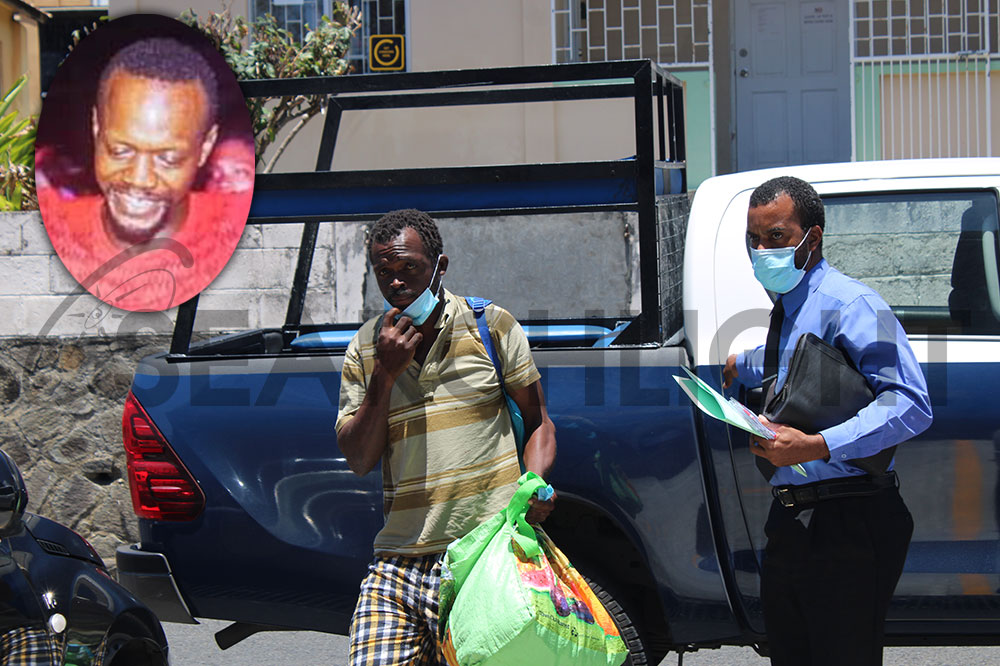 Jeremiah Bacchus, also known as 'Nyama' was charged with the stabbing death of of Jeremiah 'ET' Daniel, an employee at a tyre shop.
3. Man to serve 21 years for stabbing his wife to death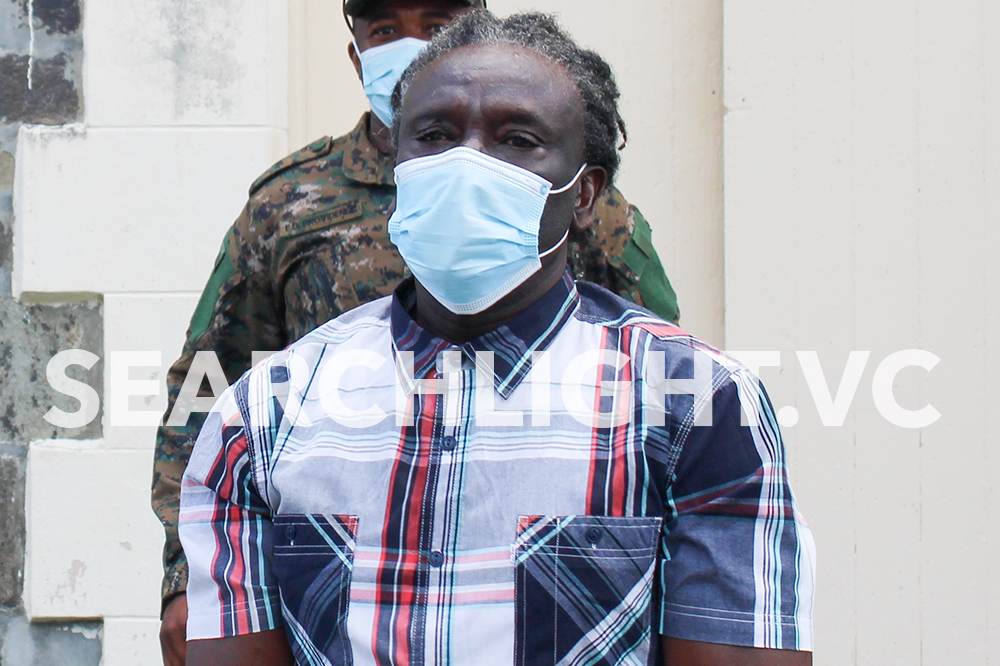 the High Court handed down a 21- year prison sentence to Emerald Keith Mack, who stabbed his common law wife 12 times in front of their child back in 2017.
4. Dad sentenced to 28 years behind bars for raping his children
A 47-year-old father who raped his children repeatedly for almost two years was thrown in prison for 28 years.
5. Vincentian men in the British Army on attempted murder and gun charges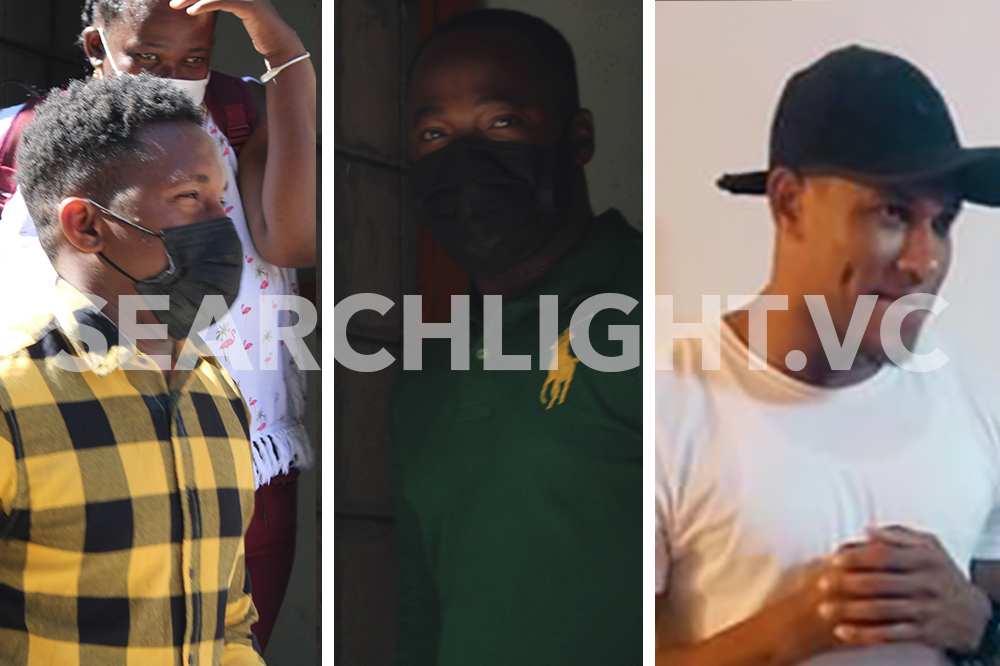 Three Vincentian men said to be enlisted in the British army were taken to court on gun-related and attempted murder charges.
6. Primus came home smelling 'renk' of blood – Witness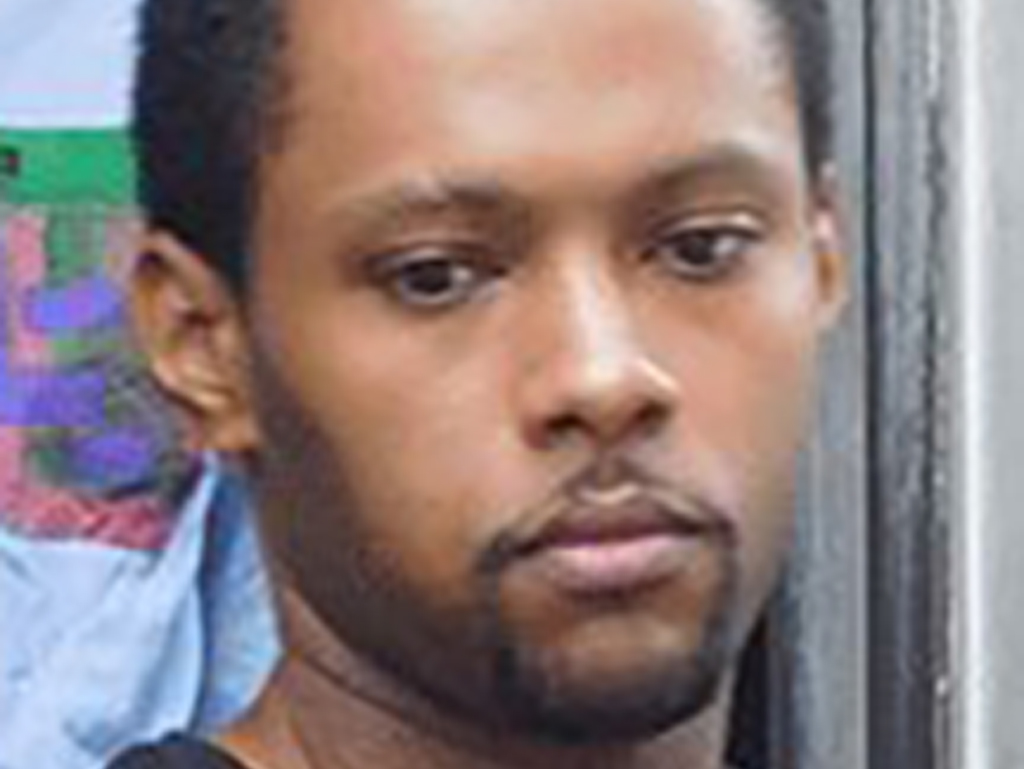 The murder trial of Vernon Primus was underway in the High Court with one witness providing key evidence which led to his conviction. In December, he was sentenced to 34 years in prison for Greaves' murder.
7. Judge hands down hefty sentences to five young murderers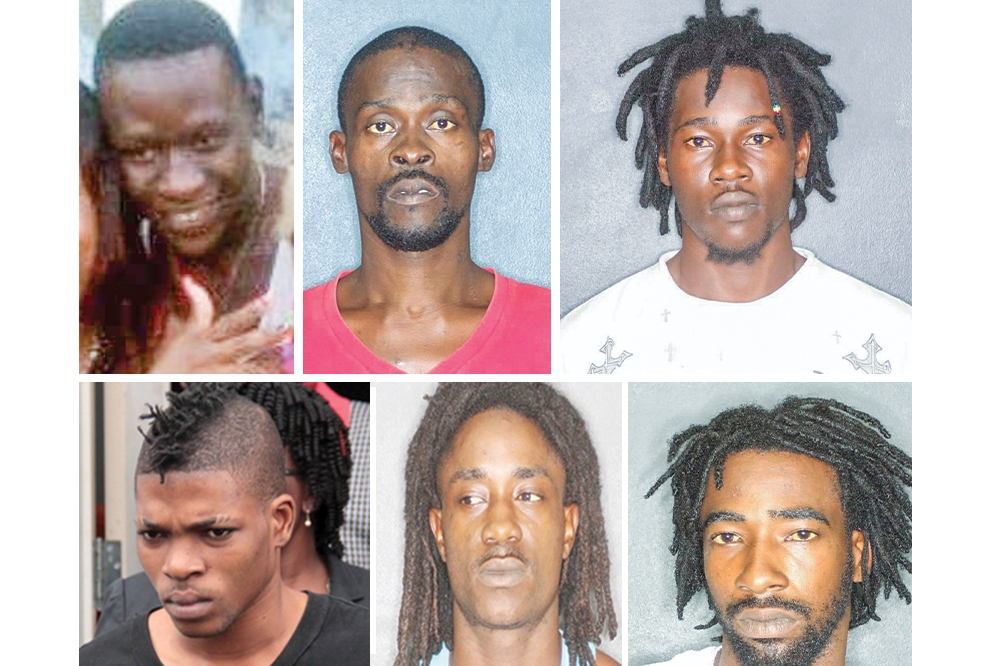 Union Island man Kamau Jones was killed by a group of five men back in 2016 and his killers faced the music when Justice, Brian Cottle slapped them with long prison sentences.
8. Hotel worker steals US$1000 from member of the Indian delegation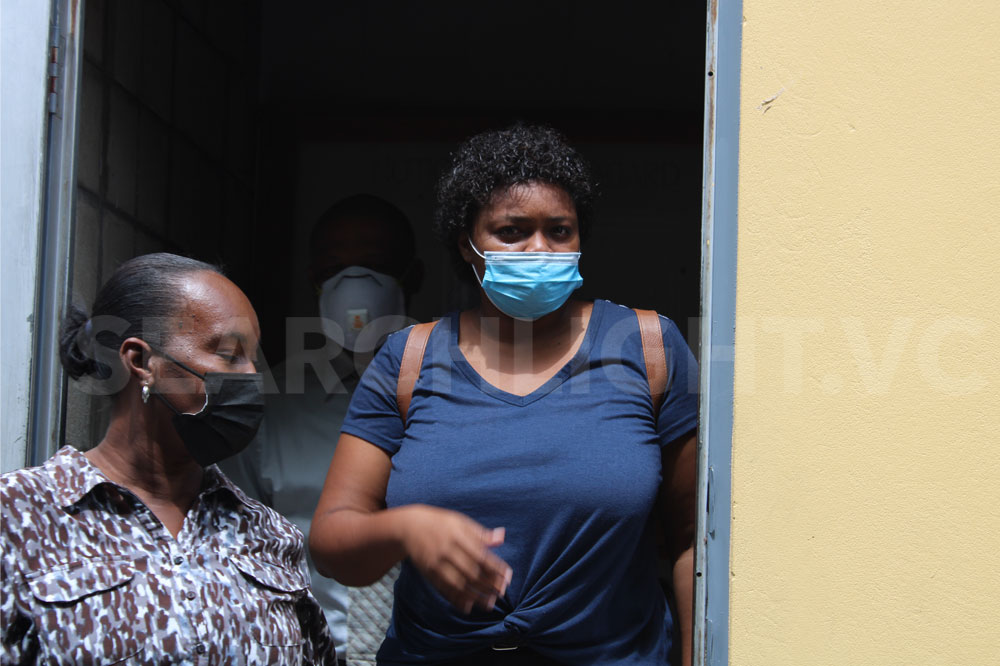 A hotel worker admitted to stealing US $1,000 from an employee of the Office of the Ambassador of India during the Indian President's visit to the island.
9. Bequia resident charged with lying under oath
A female resident of Bequia was charged with willfully making a false statement in a court proceeding.
10. Thief nabbed after he answers call on stolen cell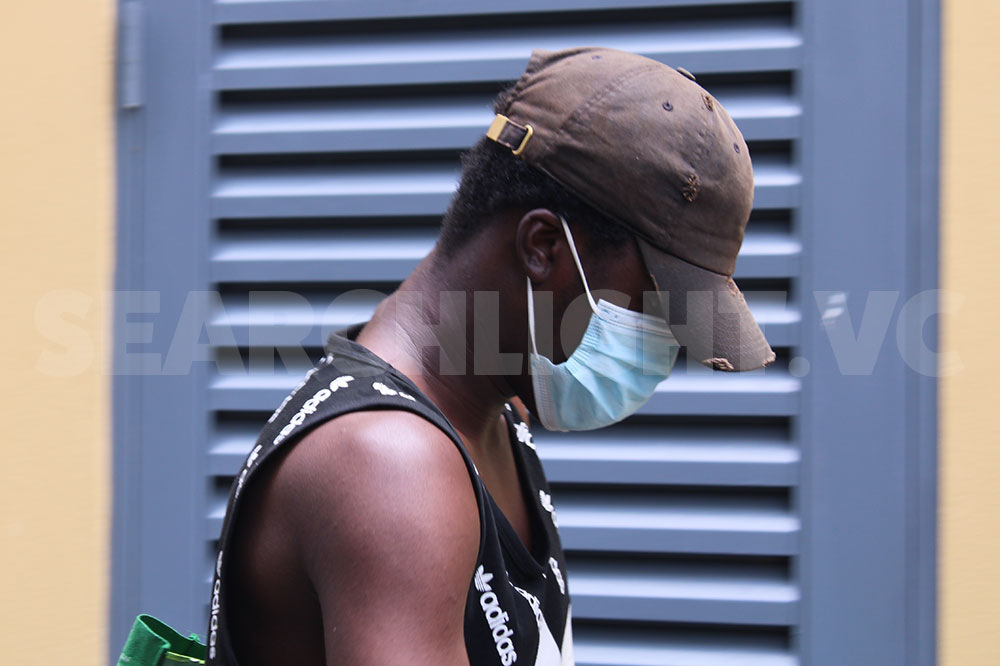 A cellular phone thief slips up and answers a phone call from the owner of the device, leading to his arrest.
RELATED STORIES: Year in Review: Top 10 most read news stories for 2022