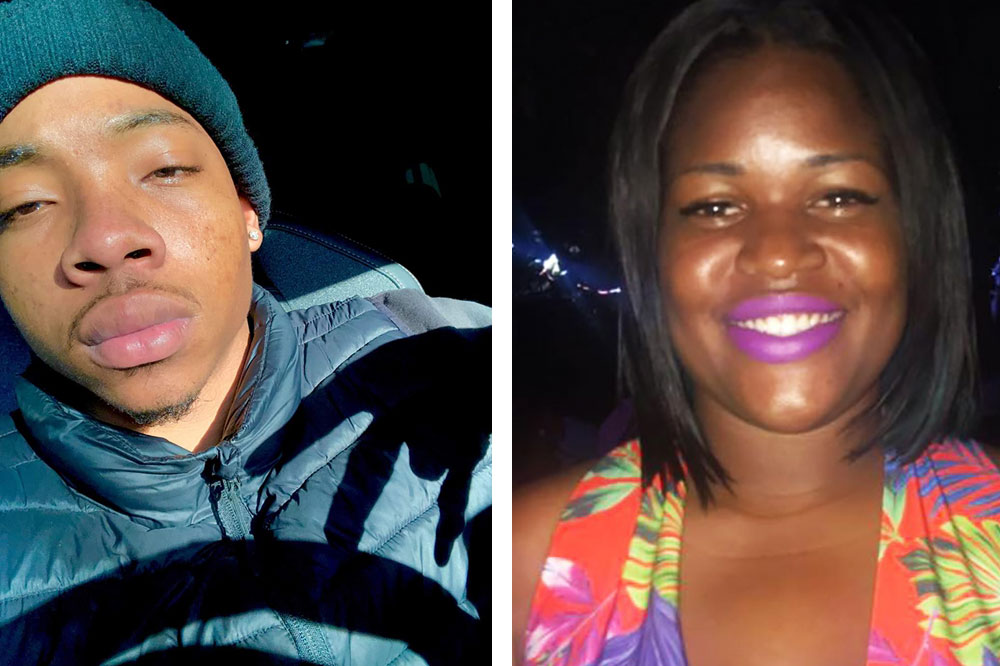 From the Courts
October 4, 2022
Two Vincentians charged with murder of pensioner in the UK
TWO VINCENTIANS are jointly charged by a Court in the United Kingdom (UK) with the murder of a 71-year-old woman.
Chelsea Grant and Xyaire Howard, residents of Ottley Hall who migrated overseas, are charged in connection with the death of Susan Hawkey.
Hawkey's body was discovered by police on September 26, 2022 after a welfare check was conducted at her Aylesbury Street residence in North East London.
According to reports in the UK media, Grant and Howard are also charged with fraud and theft of a bank card belonging to the pensioner.
Police say they believed Hawkey was "specifically targeted" in the attack.
They were due to appear in the Willesden Magistrates' Court on Monday, October 3 to answer to the charges.
In August 2019, Grant appeared at the Kingstown Magistrate's Court charged with assaulting a Cane Garden woman.
Senior Magistrate, Rickie Burnett, at the time, had cautioned Grant to "look at her attitude" after she shared that she was scheduled to take up employment in the British Navy.