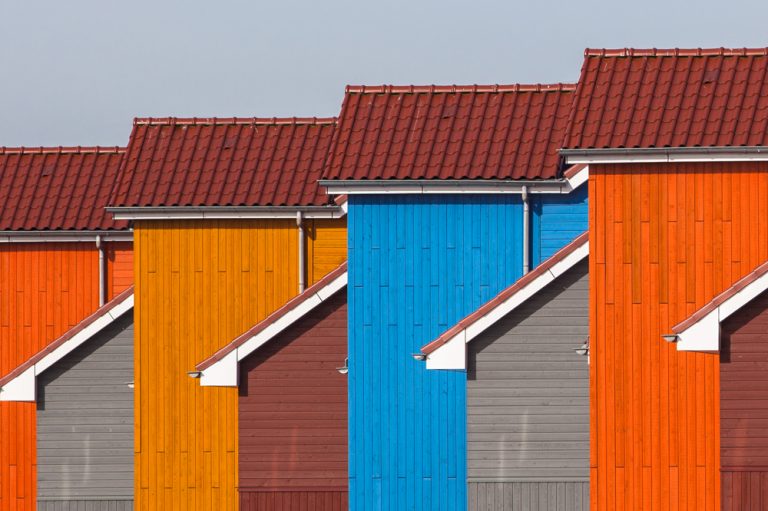 Six still at Emergency Shelter following passage of Tropical Storm Bret
Six persons remain in an emergency shelter at Owia following the passage of Tropical Storm Bret near two weeks ago which left in its wake a trail of badly damaged house to the north eastern end of the mainland.
The storm, whose preliminary damage to housing in St Vincent and the Grenadines (SVG) has been assessed at close to $2 million, also took a swipe at banana and plantain holdings when it impacted SVG on the evening of Thursday, June 22.
As of last Wednesday June 28, there were 15 persons in an emergency shelter in Owia but this number has since been reduced to six, an official of the National Emergency Management Organisation (NEMO) confirmed.
Giving a report on radio on the preliminary assessment done shortly after passage of the storm, Prime Minister Dr Ralph Gonsalves said (NEMO) had received 113 reports of damage to houses.
And a total of 61 houses had been assessed by officials from the Ministry of Transport and Works in the immediate aftermath of the Tropical Storm.
Of these houses, 36 suffered level 1 damage, 14 had level 2 damage, four had level 3 damage and six houses were assessed to have sustained damage at level four, which represents the most severe damage.
Gonsalves said on NBC Radio that the houses with level 4 damage will have to be replaced, while those with level 3 damage will need significant repairs.
The Prime Minister estimated that the total cost of repair and replacement could be in the region of $2 million.
The houses affected were in the communities in North Leeward, North Windward, North Central Windward and Pole Yard.
Gonsalves pointed out that urgent repairs were needed so that persons in shelters could return to their homes.
Up to last Wednesday, there were six men, six women and three persons under the age of 18 in a shelter in Owia, now reduced to six.
The Prime Minister further revealed that the Ministry of National Mobilization conducted social assessment on 48 households after the passage of the Tropical Storm.
These households consist of 147 persons, including persons with disability, the elderly, and children.
The Prime Minister said their greatest need was for housing repairs.
The storm also caused significant damage to agriculture on both the Windward and Leeward sides of the mainland.
Rainfall of about 3-6 inches resulted as well in damage to tomatoes and sweet peppers, while the high winds damaged plantains and bananas.
The preliminary assessment placed the cost of damage to Agriculture at $250,000.