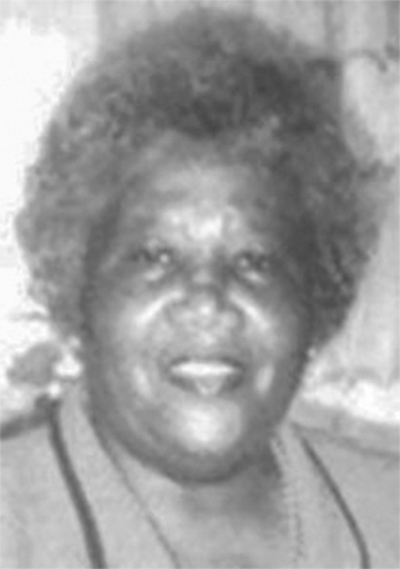 In Memoriam/Acknowledgement
November 25, 2022
In Memoriam – Ida Fergus
In loving Memory of
Ida Fergus
Sunrise: April 30, 1930
Sunset: November 23, 2005
Mother Dear, you're still here!
In our lives you breathe; a legacy we reap
In seventeen years, and so you sleep
You smiled; you left; yet you're not gone…
Death has no power over the sun
You gloriously shine from sacred space
Our lives radiate in your sweet embrace
A marvelous garden, nurtured with prayers
We are grateful you anchored us through your years.
We mirror your strength, wisdom, and humour too
Your legacy feeds all that we do…
Our rock, our stay, love was so much!
What sting can snatch your gentle touch?
Hours chased moments; and years appear…
We cling to your love; it silenced our fear…
For cover they dash, your light so shine!
In memories so vivid! Oh! Love divine!
Mother Dear, you're still here!
Lovingly remembered, and greatly missed by her children – Marlene, Elroy, Gracita and Felicia, all her grandchildren, the entire Fergus family, and many relatives and friends.