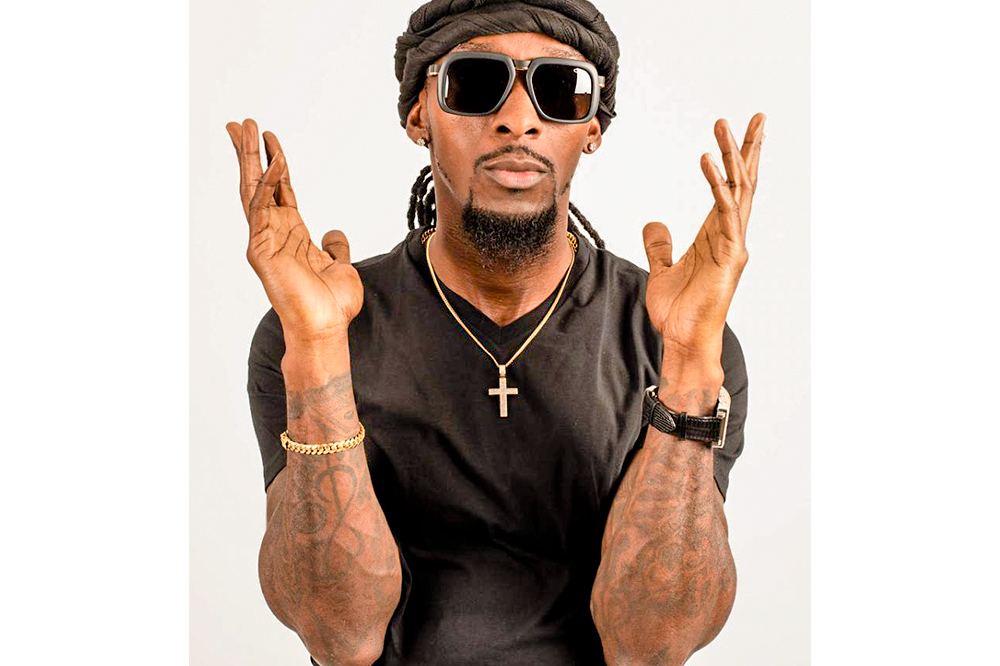 Breaking News
October 27, 2022
Problem Child appointed Cultural Ambassador for St Vincent and the Grenadines
Singer, musician and songwriter Shertz 'Problem Child' James has been appointed a Cultural Ambassador for St Vincent and the Grenadines.
Prime Minister Dr Ralph Gonsalves made the announcement while making a toast to the nation at the Prime Minister's residence on Thursday, October 27, the 43rd anniversary of Independence.
The popular soca artiste, who has won the road march title in SVG with hits "Party Animal" in 2007, "Mad House" in 2009 and "Never Bow" in 2017, joins a host of other Vincentians who have been similarly appointed.
James recently took the 2022 road march title for Miami Carnival along with fellow Vincentian Gamal 'Skinny Fabulous' Doyle with their song "Danger".
This was his second consecutive win at Miami Carnival, he having also taken the title in 2021 with his song "Crocodile".
James, a prolific song writer who lives in the United States, in 2020 placed 10th in the International Soca Monarch award competition held at the Hasely Crawford Stadium in Port of Spain, Trinidad.
Other Cultural Ambassadors for SVG include singer / song writer Gamal 'Skinny Fabulous' Doyle, singer / song writer Hance John, pannist / producer Rodney Small, violinist/music producer Darron Andrews, musician/saxophonist Julian McIntosh, fashion designer Kimon Baptiste, singer / songwriter Rondy 'Luta' McIntosh, artist Lennox 'Dinks' Johnson, musician and song writer Wollis Christopher, singer/ songwriter James "Jamesy P" Morgan, singer / songwriter Carlton "CP" Hall, pannist and band leader Kingsley "Hero" Roberts, poet and writer Peggy Carr and musician / producer Cherry Ince and Bridgette Blucher, gospel singer.
Sporting and cultural ambassadors, among other things, are entitled to hold St Vincent and the Grenadines diplomatic passports.
[[ UPDATED on Thursday, October 27, 2022 at 6:11 pm to correct the venue at which the Prime Minister made the announcement.]]