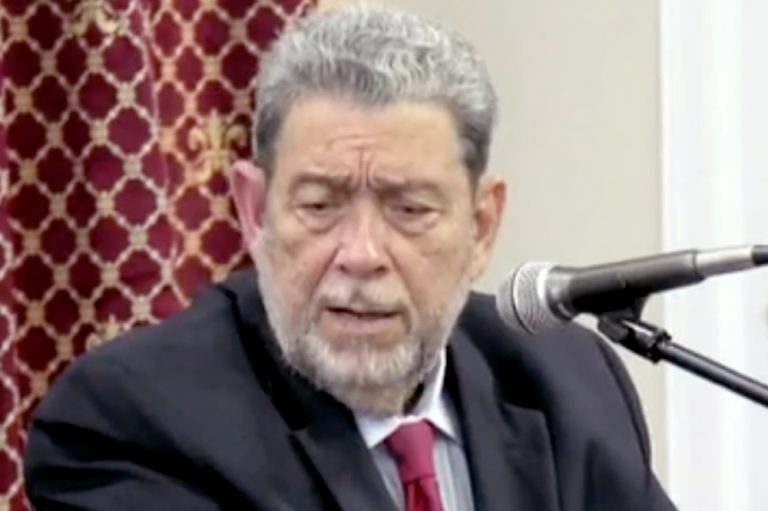 Chef shortage in St. Vincent and the Grenadines – PM
There is a shortage of chefs to meet the demands of the local hospitality industry in St Vincent and the Grenadines (SVG).
The industry is now at a point, where some small businesses are "scrambling to get chefs and bartenders in this season," said Prime Minister Dr Ralph Gonsalves, as he spoke on the Issue at Hand programme last Sunday, November 27.
The Prime Minister also spoke of having seen applications for work permits for chefs from outside of SVG.
"We are beginning to run into a shortage of chefs, people in the field of culinary arts," Gonsalves stated as he responded to a caller to the WEFM Sunday interactive programme who expressed an interest in studies in the culinary arts.
"What has happened is this…we had a recruitment here for Royal Caribbean, and they recruited a lot of young chefs, cooks and the likes, and also bartenders…to go on their ships."
Apart from the loss of chefs to Royal Caribbean, a number of these young professionals also left SVG for training with Sandals Resorts.
While the shortage is not affecting the larger restaurants and hotels, Gonsalves said smaller businesses are already beginning to struggle for chefs.
RELATED ARTICLE: Chef pleads not guilty to stealing $6000 from retired woman