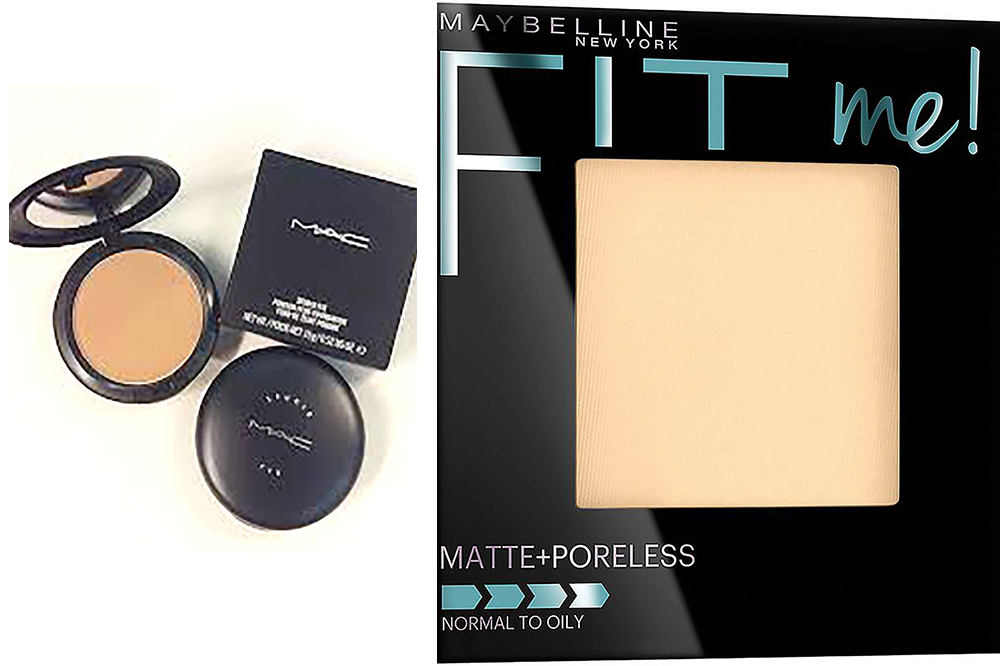 What's on Fleek this week
May 15, 2018
Saving time with powder foundations
My friends often complain about how much time I take to get ready especially when I decide to wear makeup. I usually need at least 45 minutes to apply my makeup properly.
Truth be told, I agree with them but old habits die hard. I always use liquid foundation which I believe adds to the time I take to get ready. This is because the blending and oxidization processes take a while.
This article may be helpful if you're a bit tardy but won't mind surprising your friends once every blue moon by showing up early to a night out. While I prefer the full coverage I get from liquid foundations, I appreciate that powder foundations take half the time to apply.
The MAC Studio Fix Powder Plus Foundation is my go to. When applying it, you must firstly prep your skin as you usually would with moisturizer and primer.
Next, apply your concealer as usual, then with a sponge applicator, which I think works better than a brush for problematic skin, apply the powder by pressing it into the skin. An inexpensive alternative to this powder is the Maybelline Fit Me! Matte+Poreless Powder which you can apply in the same way.
I like that powder foundations feel light on my face, they give a natural sheer coverage and most importantly they save me time when getting ready. They're also great for quick everyday looks.
For any questions or comments contact me at: [email protected] or address letters to On Fleek This Week C/o Searchlight Newspaper, Lower Kingstown Park, PO Box 152,Kingstown.