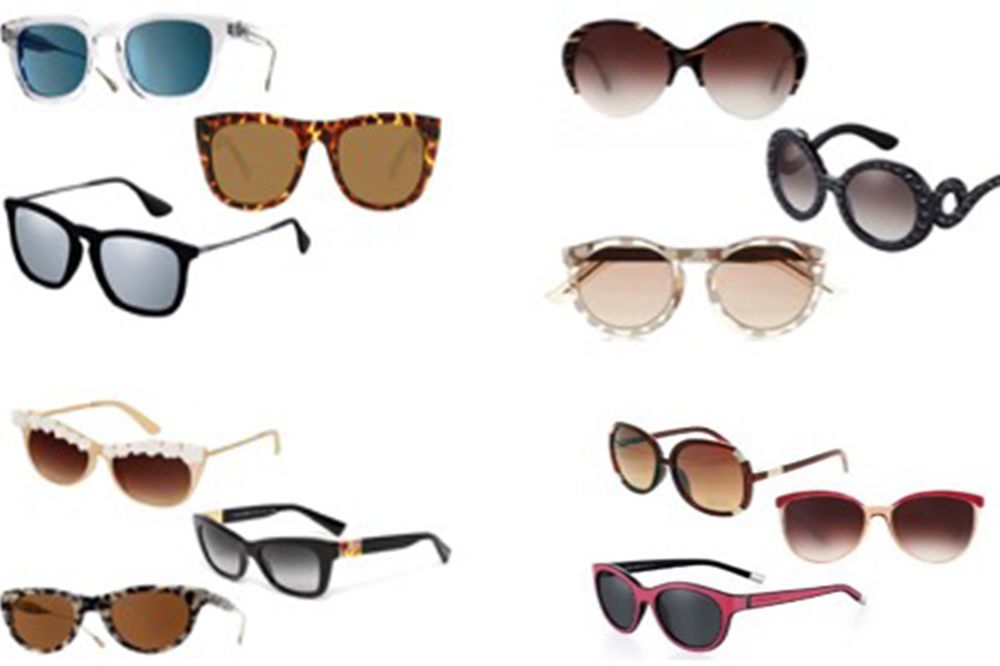 What's on Fleek this week
September 5, 2017
Choosing the best sunglasses for your face shape
Different sunglasses look better on different faces. Knowing the shape of your face helps to narrow down your selection of sunglasses. I hope this article saves you the time of trying all the frames in the store the next time you go shopping.
Round frames tend to soften the appearance of a square shaped face. Choose sunglasses with soft lines or rimless edges.
Most frames tend to suit an oval shaped face, so consider yourself lucky if you have this shape face. Avoid round styles and opt for cat-eye frames. Try not to select frames that are too big or even too small for your face.
If you have a round shaped face, select frames with straight, angular lines. These frames appear to lengthen and slim your face.
Frames that are wider at the top than they are at the bottom work well for heart-shaped faces. They take attention away from a sharp/pointed chin.
For any questions or comments contact me at:
[email protected] or address letters to On Fleek This Week C/o Searchlight Newspaper, Lower Kingstown Park, PO Box 152,Kingstown.