Posted on
Grassroots Cycling programme set to bloom in Bequia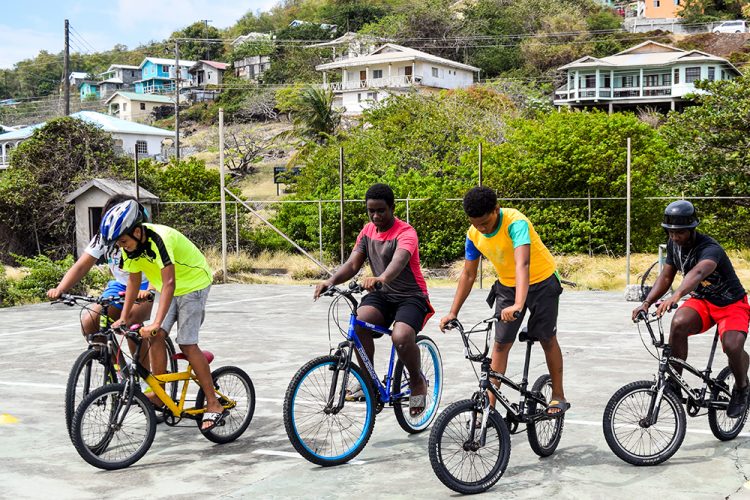 The St Vincent and the Grenadines Cycling Union (SVGCU), with funding from the St Vincent and the Grenadines Olympic Committee (SVGOC), has embarked on a grassroots cycling programme on the Grenadine island of Bequia.
With expertise from within the SVGCU in the persons of Delano Wilson and Zefal Bailey, the weekly programme which started last month, will continue for the rest of the year.
Targetting youngsters between the ages of 10 and 18 mainly, the programme is set out to train them in the basic techniques of cycling as well as safety measures in cycling.
President of the SVGCU Trevor Bailey, who oversees the training sessions, said he is heartened by the response from the youths on the islands.
"The youths have responded well, they are all enthusiastic and are very keen to learn," Bailey said.
"Right now, the programme is being done in Paget Farm, but we are thinking of having sessions for those youngsters who live in the Port Elizabeth area," Bailey said.
Bailey, a long-standing cycling administrator, disclosed that it is not the first time they are having such a programme on the island.
"We have done this before, but our problem over the years is to have someone to spearhead the programme and maintain it," Bailey stated.
He is hopeful that this time around there will be someone with the tenacity and the love for cycling, to handle the affairs on the island.Grassroots Cycling programme set to bloom in Bequia