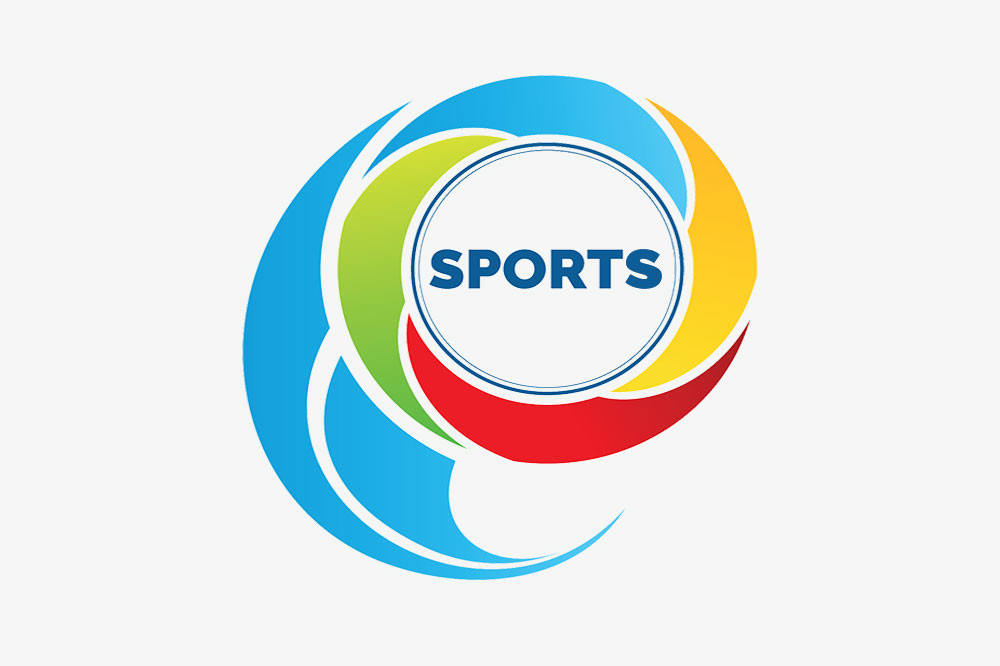 SVGCC to host football coaching course
The St Vincent and the Grenadines Community College, the SVGCC Sports Department in conjunction with Lenny Taylor Soccer, will commence a 32-hours Youth Soccer Coaching Certificate Course on Friday, February 26.
The course is primarily for full time students of the college and specially invited participants. The coaching course that comprises eighteen hours of theoretical classes and 14 hours of practical sessions will commence with phase one that will run from February 26 to March 30.
At the completion of the course, each successful participant will receive a Youth Soccer coaching certificate and three academic credits.
The course will be delivered free of cost by USA Soccer certified Level 'A' Coach, Lenny Taylor, US Soccer Federation 'B' licence coach, Stacy Wilson, US Soccer Federation 'C' licence coach, Ria Denny, English F.A. International licence coach, Donald Chin-Loy and CONCACAF event manager and venue coordinator Roxell John.