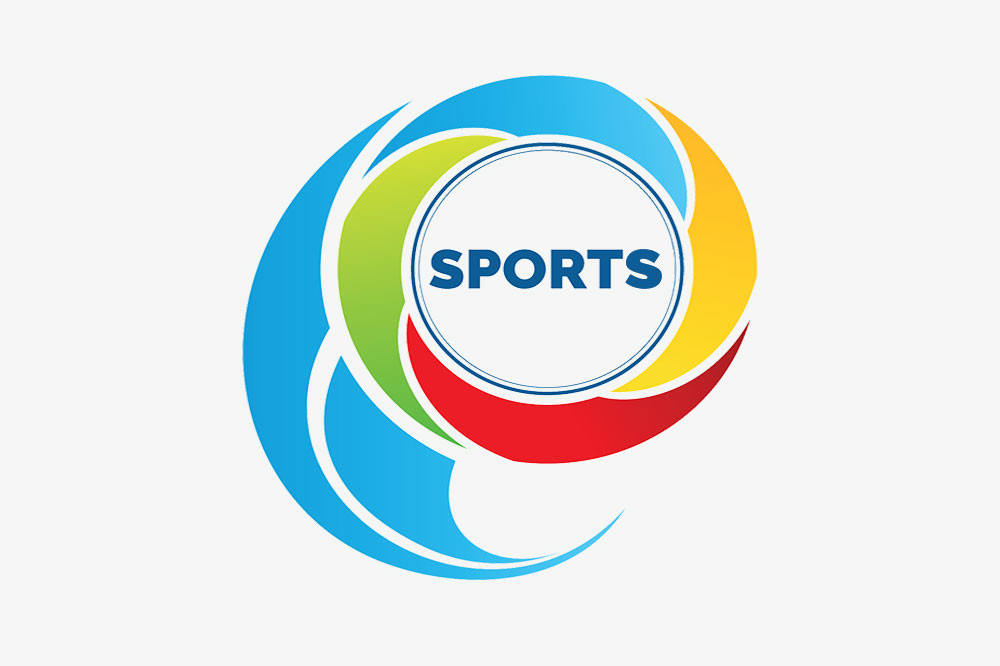 NACAC establishes commissions and working groups
The North American, Central American, and Caribbean Athletics Association (NACAC) has moved ahaed to put in place five commissions and three working groups.
The commissions and working groups were announced recently by the regional track and field body.
Chairing the Athletes Commission is Vincentian Kineke Alexander.
Apart from the Athletes Commission, NACAC has announced the Competitions Commission, which is headed by Garth Gayle of Jamaica, while John–Paul Clarke of the Cayman Islands heads the Development Commission.
Trinidad and Tobago's Ephraim Serette chairs the Governance Commission, while Barbadian Adrian Lorde is chair of the Medical and Anti-Doping Commission.
Meanwhile, the Constitution Review Working Group is led by Robert Hersh of the USA; the Gender Leadership Working Group has Donna Raynor of Bermuda as leading the charge and the Sports Journalists Working Group is headed by Kwame Lawrence of Trinidad and Tobago.
According to general secretary of NACAC, Vincentian Keith Joseph, " In 2021, NACAC will retain its commitment to the development of the entire Area without prejudice to any single member federation or segment of our sport… Our members can rest assured that the Council remains at your service".