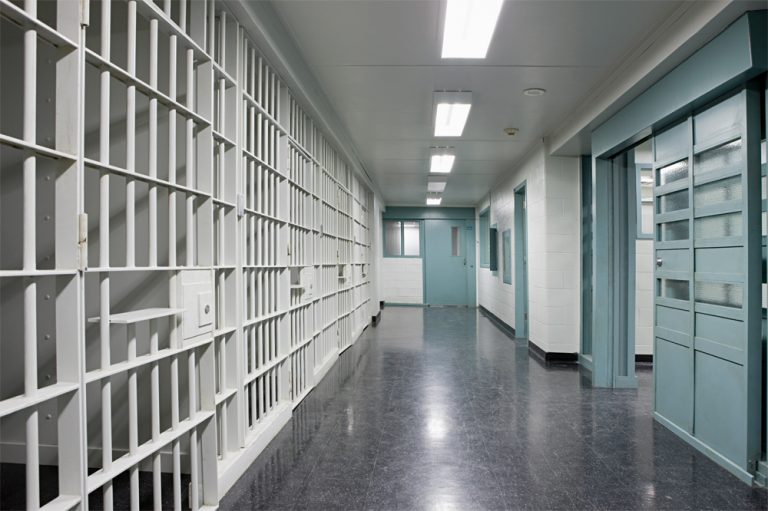 Press Release
March 3, 2023
A prison for 40,000?
According to the Latin American news agency, Telesur, the Central American country of El Salvador, notorious for its human rights record, has built a prison to hold 40,000 inmates and has begun moving in the first batch of 2000.
El Salvador has a very violent record involving military dictatorships and gang violence. Even though civil war ended officially some 30 years ago, the country has been plagued by gang violence, rated among the worst in the world. Just last Saturday alone 62 people died as a result of this violence.
In response to this phenomenon, the country's authoritarian government has taken drastic steps to curb the violence. The latest is the construction of a jail to hold up to 40,000 prisoners, reckoned to be the largest in the world in terms of prison population. El Salvador with 605, already has the world record for the highest number of inmates per 100,000 persons.
According to a speech by that country's President Nayub Bukele, this will be no ordinary prison. This is how he described it in a post on Twitter: "This will be their new home, where they will live for decades, blended in and unable to do any more harm to the population".
The new prison has been constructed to hold the "most dangerous elements" of the gangs, according to El Salvador's Vice Minister of Justice. In an interview with SEMANA magazine, he was as equally chilling as his President.
"They (the prisoners) will have no other company than this cement slab(in the cell) and a bathroom. They will not see the light of day and will be completely isolated".
El Salvador has been under a State of Emergency since March 2022 and under its provisions over 60,000 persons have been arrested on suspicion of being involved in gang activity.