Posted on
SVG Special Olympics remembers ASP Nichols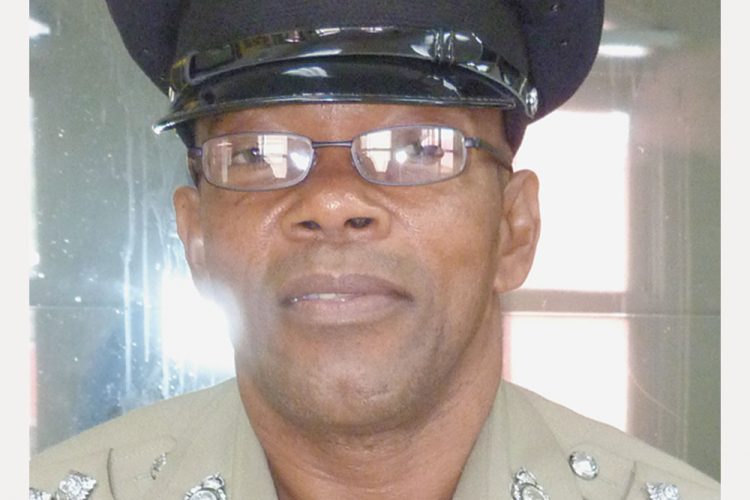 THE CHAIR, Directors of the Board and athletes of Special Olympics St Vincent and the Grenadines (SOSVG) have expressed deep sadness at the recent passing of Jonathan Nichols, retired Assistant Superintendent of Police (ASP).
ASP Nichols served for a number of years as a Director on the SOSVG Board, in the role of representative of the local arm of the Law Enforcement Torch Run (LETR), a world-wide organisation of police officers and other law enforcement professionals to raise funds in support of the Special Olympics movement, SVG Special Olympics said in a statement. In addition to organising and participating in local Torch Runs and representing St Vincent and the Grenadines at regional and international LETR meetings, ASP Nichols often assisted SOSVG by serving as an official at its annual National Games. His service was invaluable and greatly appreciated.
SOSVG extends sincerest condolences to his wife, family, friends and the police fraternity.