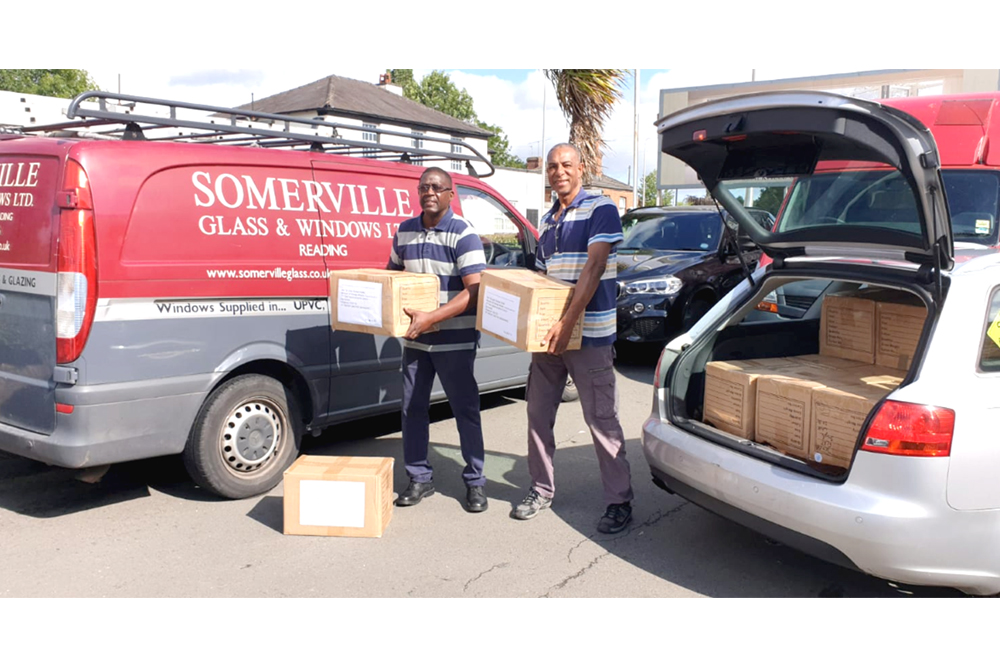 Press Release
August 27, 2019
Vincentians in Reading, United Kindom donate bed linen to hospitals in SVG
The St Vincent and The Grenadines Association in the city of Reading (SVGA Reading), United Kingdom, has made a donation of 300 white sheets and 300 pillow cases to the public hospitals in St Vincent and the Grenadines.
The 18 boxes of bed linen will be delivered to Sir Louis Straker, Minister of Foreign Affairs when the vessel, Baltic Clipper, docks in Kingstown on August 28, 2019.
This is the second time in three years that SVGA Reading has made such a donation to the local hospitals and health centres.
"The bed linen is desperately needed in SVG hospitals, which sometimes run out of clean bed linen for their patients," the release said.
Chairman of SVGA Reading, Pol Exeter, said: "SVGA Reading contacted companies such as Mercedes Benz, Ferrero Rocher, Hilton Hotels and Morrisons Supermarket to donate prizes for a raffle to raise funds for the project.
"We would like to thank His Excellency, Mr Cenio E Lewis, High Commissioner for SVG to the UK, for arranging for the Geest Line to ship the bed linen free of charge to SVG."