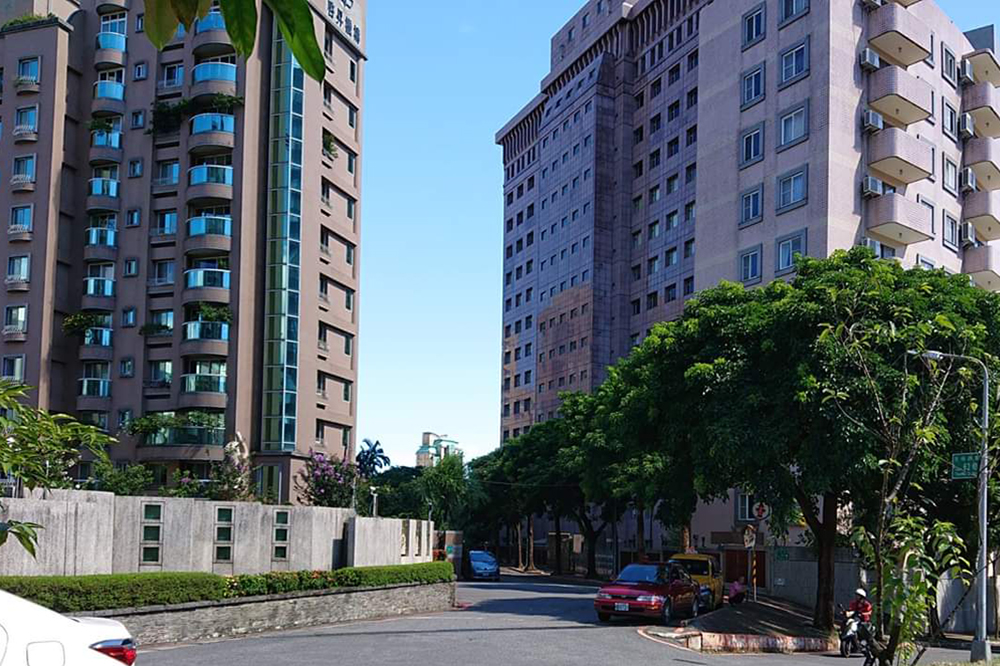 Press Release
August 6, 2019
SVG's Embassy in Taiwan to officially open Thursday
St Vincent and the Grenadines (SVG) will officially open its Embassy in the Republic of China (Taiwan), this Thursday, August 8 (Wednesday, August 7, SVG time).
There will be an official ceremony which will have in attendance Prime Minister Dr Ralph Gonsalves, the Minister of Foreign Affairs of the Republic of China (Taiwan) Dr Jaushieh Joseph Wu, and the designated Ambassador of SVG to Taiwan, H.E. Andrea Bowman.
The President of the Republic of China (Taiwan), H.E. Tsai Ing-wen will also attend this event.
Prime Minister Ralph Gonsalves, who is leading an eight-member mission on an official visit to Taiwan, will unveil the sign to mark the official opening of the embassy.
The opening of the Vincentian embassy is a sign that the relationship between this country and the Republic of China (Taiwan) is growing and becoming more institutionalized, a release from the Prime Minister's office said.
The release said the Embassy will address the needs of the growing Vincentian student population in Taiwan, as well as facilitate greater private sector investment, and build on the strong cooperation that exists between both countries.
Thursday's official opening will also see a cultural presentation from Shaunelle McKenzie, the 2019 calypso monarch, as well as welcome remarks from Peggy Carr, a Vincentian who has been living in Taiwan for a number of years.
The Vincentian embassy will be staffed with Ambassador Keizer Bowman, a minister counselor in Elroy Wilson, and a secretary and a driver.
The Agency for Public Information, API, will stream the event on its Facebook page, from about 9:00 pm on Wednesday, August 7, Vincentian time.