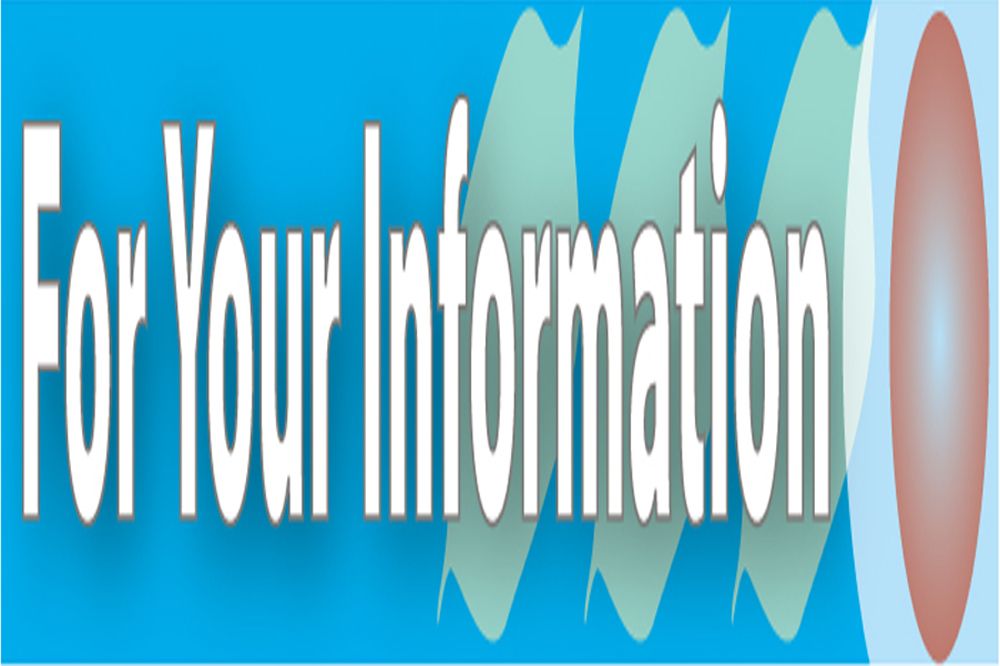 Press Release
August 18, 2017
No Routine Services today at District Clinics
As a consequence of Tropical Storm Harvey, the Ministry of Health, Wellness and the Environment is advising the public that routine services at all District Clinics across St. Vincent and the Grenadines will not be performed today, Friday August 18th. However, emergency Services will be accommodated where there are resident District Nurses.
District Hospitals at Chateaubelair, Georgetown, Levi Latham, Bequia and Union Island will all remain open.
Outpatient services at the Milton Cato Memorial Hospital scheduled for today have been cancelled. Persons with appointments are asked to call Stewards Office at 456-1185 on Monday August 21st, to reschedule appointments.
The Milton Cato Memorial Hospital remains open to provide emergency services.
The Ministry of Health, Wellness and the Environment thanks the public for its usual cooperation.