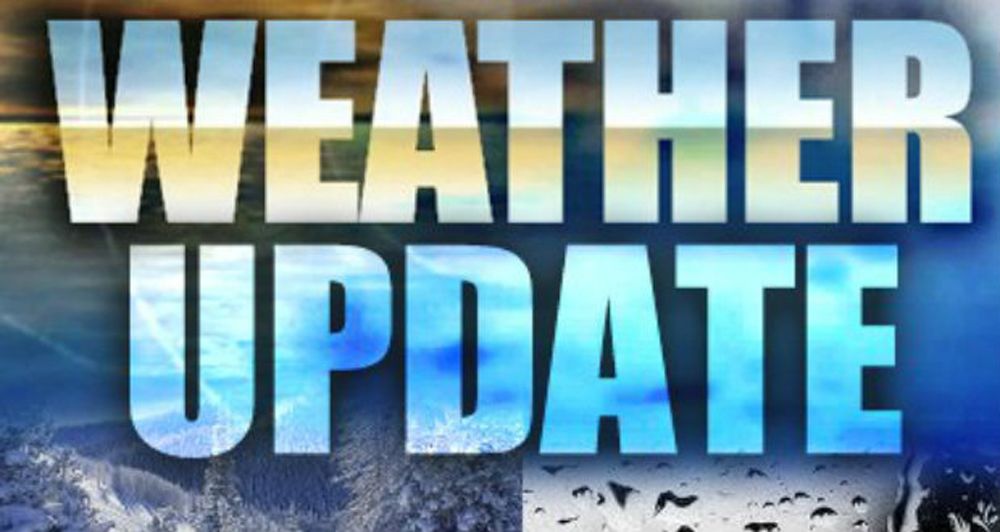 Press Release
April 19, 2017
High Surf Advisory and Small Craft Warning Discontinued
The High surf advisory and small craft warning issued yesterday for St. Vincent and the Grenadines have been discontinued as of 6:00pm today Wednesday, April 19, 2017.
Small-Craft operators and sea-bathers should continue to exercise caution as north-northeasterly swells up to 2.5m(8ft) are expected to persist for another 12 to 24 hours around the coastal waters of St. Vincent and the Grenadines.
An area of instability/shearline is affecting our islands. At the Argyle station this afternoon, 27.7mm (just over 1 inch) of rainfall was recorded. Models indicate that greater amounts are possible tomorrow, Thursday into Friday; with higher amounts in mountainous areas.Residents and motorist should exercise caution against flooding and land-slippage.
The St.Vincent and the Grenadines Meteorological Service continues to monitor the situation, and will provide updates.