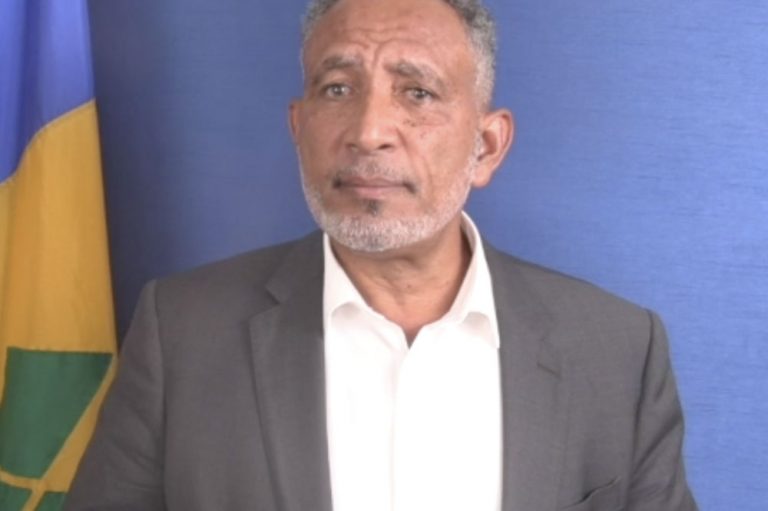 NDP calls on Government to outline plans to save NIS
The New Democratic Party (NDP) is calling on the government to outline its plan to save the National Insurance Services (NIS), with a particular focus on the range of measures it is proposing to strengthen and ensure long-term stability.
"It is only through full transparency and accountability that everyone – opposition, trade unions, and pensioners – can understand the scale of the reform required and the state of the fund.
The 11th Actuarial Review recommends the need for urgent reform. Moreover, recent media reports about the use of the fund for political purposes makes it clear that it is only through full accounting that the scale of reform can be fully understood," a release from the NDP said.
The release said recommendations to shore up the NIS were made in the 11th Actuarial Review, but the government has failed to implement any of these measures to protect people's pensions or set out any plans for reform.
"The government has been told repeatedly by the IMF, the World Bank and the NIS actuary that it needs reform – but it has failed to take the tough decisions or take any action whatsoever," the release said.
The NDP said it is committed to the long-term sustainability of the Fund and wants to protect those who need support.
"We demand to see the government's plan for NIS reform," the release said.
The NDP outlined its principles for reform: "(i) It should be a stand-alone entity with the sole aim to act in the best long-term interests of its members. (ii) Investment decisions and fund management decisions should be made by an independent board. (iii) Assets and other investments should only be undertaken or divested if demonstrably in the best interests of the fund. (iv) Under any reforms, no person currently in the scheme should be worse off than they are at present. (v) Transparency should be at the heart of everything the NIS does. Regular updates, in a form and manner that is easily understood should be provided regularly to all."
The release said that recently, Ministser of Finance Camillo Gonsalves said in Parliament that the government would implement NIS and pension reforms beginning in budget year 2024.
However, the Executive Director of the NIS has said reform will have to be made before 2024 in order to avoid "draconian changes", such as an increase in contribution rates by 10 per cent.
President of the NDP, Dr Godwin Friday, said, "The threat that faces the NIS is a problem created by the lack of action of the ULP. The ULP has been in charge of the NIS; they cannot blame anyone for the current problem. The government has been sleepwalking into this crisis. The Minister of Finance said that reforms were needed.
"When will the government outline its plan so that everyone can understand the long-term implications? The government must stop playing politics and put the country first. Everyone will suffer the consequences."