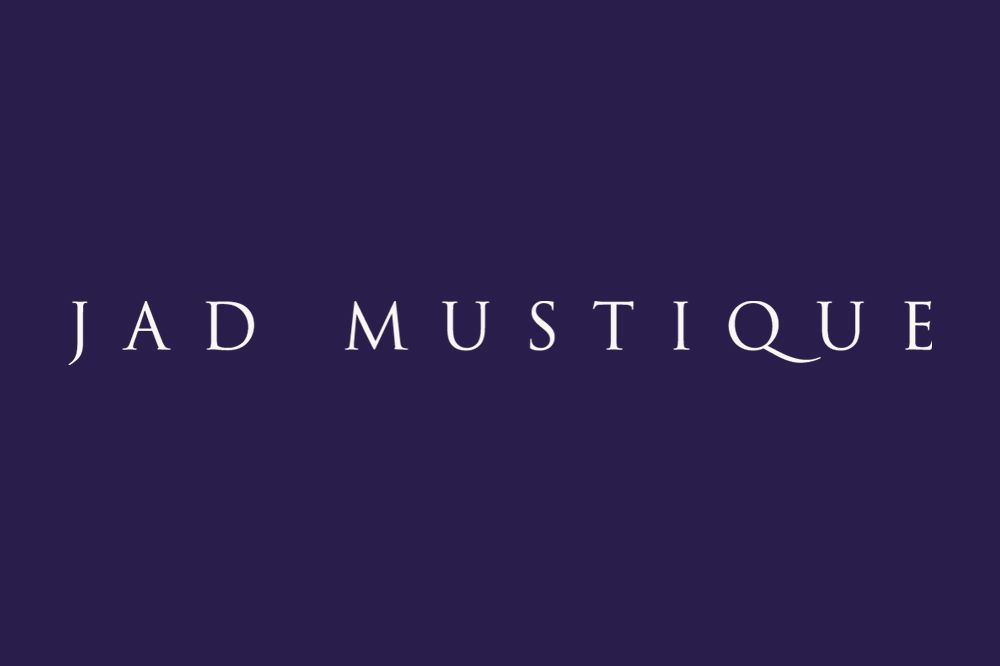 James Archibald Design (JAD) Company issues apology for hasty remarks
The James Archibald Design company in Mustique (JAD), has issued an apology to the government and people of St Vincent and the Grenadines for statements made earlier this month.
In an announcement dated January 12, the company is apologizing for comments which it made about the political climate in St Vincent and the Grenadines.
The company said it withdraws the statement forthwith and regrets any harm it has caused.
It said that the statements which were made on January 3, "were made in haste, at a time when the company's management was facing a very difficult situation."
The announcement was signed by the company's Chair, James Archibald.
In it, he expressed gratitude to the government of
St Vincent the Grenadines, the Mustique Company and it's former workers, around 100 of whom lost their jobs as a result of the action being taken by JAD.
On January 3, JAD announced plans to dissolve the company in Mustique, and blamed the political and economic climate here, as a reason for so doing.
In a stern response, Prime Minister, Dr Ralph Gonsalves responded on radio telling the company not to malign the name of St Vincent and the Grenadines.