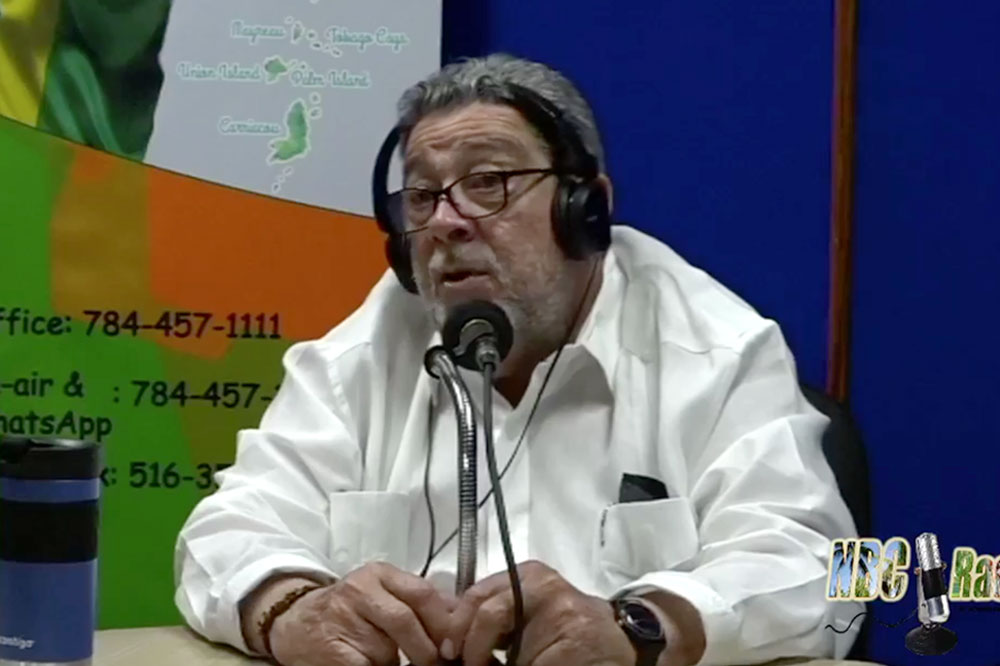 PM commends Vinlec for role in relief and recovery
The Board, Management and Staff of St Vincent Electricity Services Limited-VINLEC- has come in for commendation for its work generally, and more specifically over the past few months with Covid and the volcanic eruptions.
Appearing on NBC Radio's "Eying La Soufriere" morning programme on June 30, Prime Minister Dr Ralph Gonsalves said VINLEC has been doing good work and continues to improve in areas of efficiency and reliability. He highlighted the very positive role played in the period since the start of the COVID19 pandemic in St Vincent and the Grenadines and the eruptions of La Soufriere, the Agency for Public Information-API- said in a release.
Gonsalves said "Since the volcano erupted, they have been giving monthly discounts from March, and will continue until August."
The Prime Minister said that VINLEC has given more than EC$5000,000 in discounts to consumers, in addition to other assistance and relief.
He also highlighted the massive expansion of electrification over the past few decades with 98% of all homes in St Vincent and the Grenadines now having electricity.