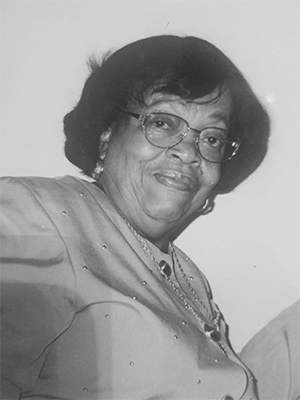 In Memoriam/Acknowledgement
August 30, 2019
In Memoriam – Phyllis Mable James
In Loving memory of
Phyllis Mable James
who took her Heavenly Flight on 8/28/2018
Gone are the days we used to share,
but in our hearts you are always there.
Gone is the face we loved so dear,
silent is the voice, we loved to hear.
Sweet are the memories oh so clear,
but in our thoughts you are always near.
Your loving family.