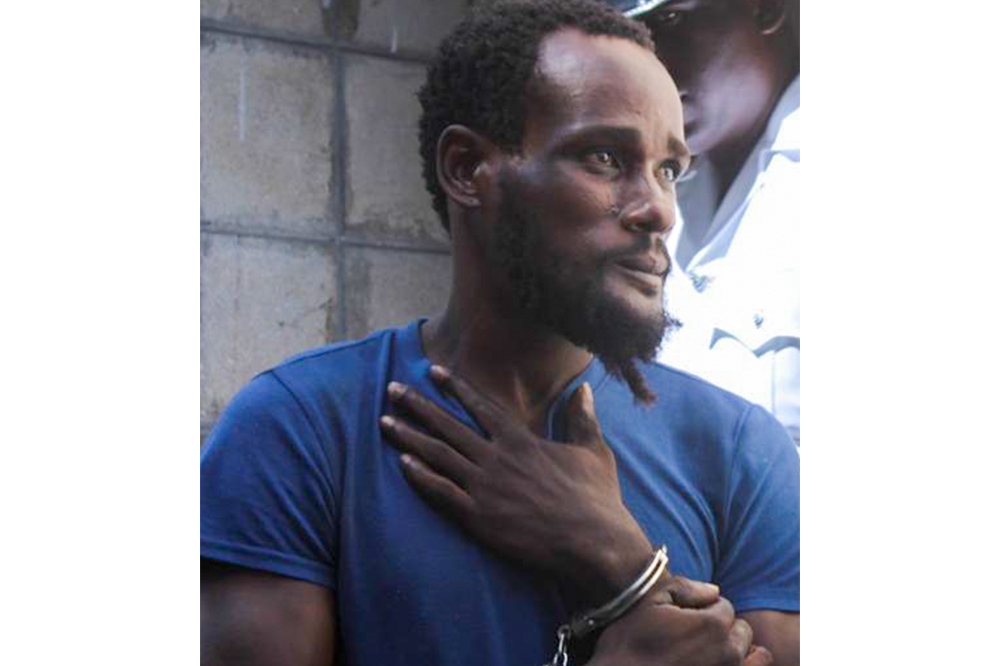 From the Courts
July 21, 2020
Bagga man facing damage to property, gun related charges
A BARROUALLIE man has been accused of shooting a bullet which is still lodged in the gum of his victim.
Keitus Henville, 29, of Barrouallie, is charged that he did on February 23, in Kingstown, damage the front window screen and two visors, total value $1400, the property of Kay Bacchus Rental Services.
Further, on the same date, but in Barrouallie, the accused is alleged to have unlawfully and maliciously wounded 32-year-old Carlos Bobb, a resident of Gomea, with intent so to do.
The incident is supposed to have occurred at around 3:20pm.
Henville received a third charge that he did, being armed with a firearm, discharge the same at Bobb.
The accused, who was not legally represented, was allowed bail, with the conditions that there was a surety, and that he have no contact with Bobb.
Senior Magistrate Rickie Burnett set bail at $6000 with one surety, with reporting conditions to the Barrouallie police station once every week.
However, all matters were transferred to the Serious Offences Court (SOC).
Henville appeared at the SOC the following day, where he was given October 20 as his next court date, possibly for the beginning of his preliminary inquiry.