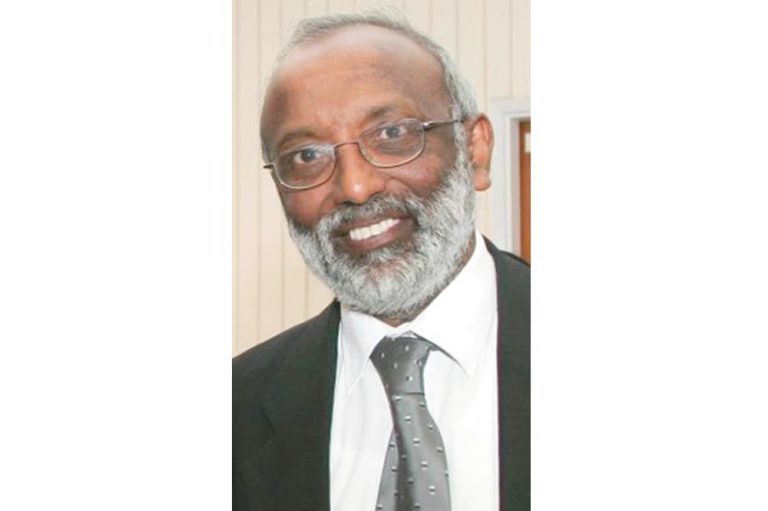 Christmas Messages
December 22, 2017
Find a moment of peace within our being
by: Cenio E Lewis,High Commissioner
The year 2017 is moving very quickly towards its end and we are now in the 'Christmas Season'. It is the time of the year when we become absorbed with preparations for the celebration of Christmas. However, in our celebrations it would be useful to remember what is the real essence of Christmas.
In the reality of daily life, it is easy to overlook the need to take a rest from the world and find moments of peace within our being. It is in such moments that the Self may discover, in the words of Hellen Keller, that 'the best and most beneficial things in the world cannot be seen or even be touched; they must be felt with the heart'. I think Keller's words can contribute to our understanding of the real meaning of Christmas.
On behalf of the staff of the High Commission in London and on my own behalf, I wish all our nationals at home and in the diaspora a Peaceful Christmas and a Happy New Year.
May God bless our nation.