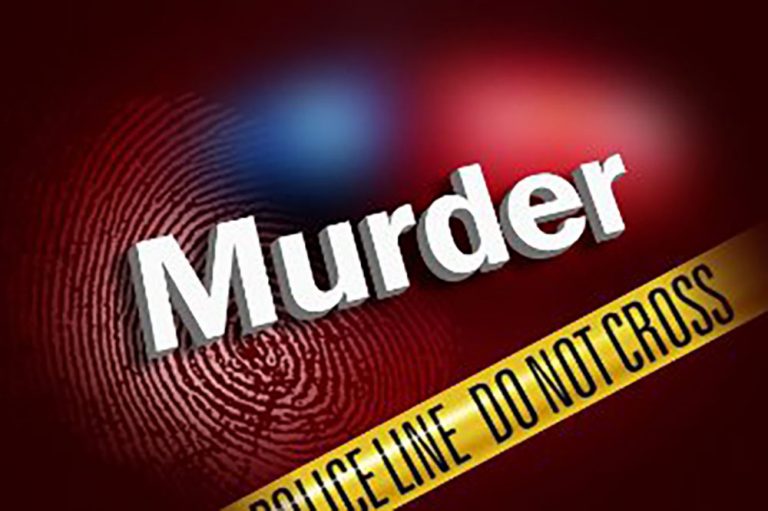 Breaking News
January 24, 2021
SVG records first two homicides for 2021
This country has recorded its first two homicides for 2021 in separate incidents in less than a week.
On Wednesday January 20, Jason Martin, a 47- year-old mason of Belmont was chopped on his left foot during an altercation.
The chopping took place at about 5:30 pm and after being wounded Martin went to his home where he was later discovered unresponsive by his niece who met him in a pool of blood.
Officers from the Calliaqua Police Station were alerted and they rushed Martin to the Levi Latham Health Centre. He was later transferred to the Accident and Emergency Department (A&E) of the Milton Cato Memorial Hospital (MCMH) where he succumbed to his injuries.
A post-mortem examination will be conducted on Martin to ascertain the exact cause of death. His death marked the first homicide for 2021 and a Belmont resident is in police custody in relation to the attack.
Then on Saturday January 23, the body of Corey Greaves, a 27-year-old laborer of Arnos Vale/Dorsetshire Hill was found on the ground in Villa in the vicinity of the gap leading to the Community College.
Police say that at about 8:18 pm, they were told of the body and officers from the Calliaqua Police Station visited the scene and found Greaves with what appeared to be a gunshot wound to his head.
He was pronounced dead at the scene by the District Medical Officer (DMO) and a post-mortem will be conducted to ascertain the exact cause of death.
His death marked the second homicide for 2021 and investigators say the circumstances surrounding the shooting incident are unknown.
Persons with information pertaining to these killings are asked to contact the police and a release from the Police Public Relations Department promises that all information will be treated confidentially.