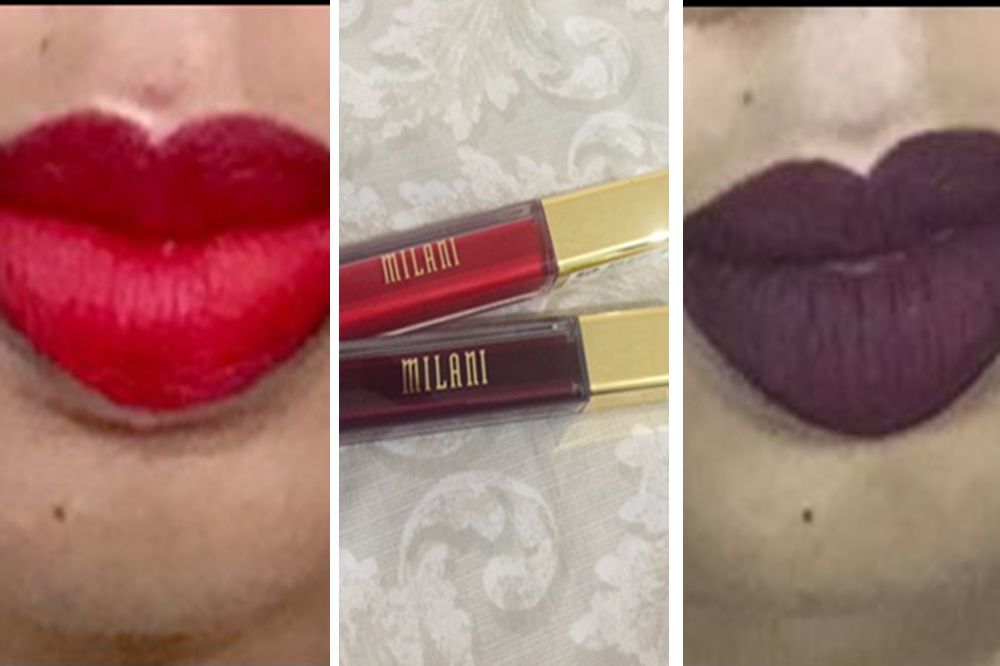 What's on Fleek this week
March 21, 2017
Milani Amore Matte Lip Crème review
Matte lipsticks have been trending for some time now and many brands have expanded their line of products to include this type of lipstick.
The problem most people seem to have with matte lipsticks is the dry, cracked feeling they experience when wearing them. While this can be easily remedied by applying lip balm before the lipstick, won't it be lovely to just apply a matte lipstick without worrying about that chapped feeling on your lips?
Recently, I discovered the Milani Amore Matte Lip Crème and decided to give it a try. When I first swatched the product on my hand, I was amazed at how pigmented it was and how smoothly it transferred from the applicator to my lips.
Milani even earned extra points in my book after I wore it one night for a couple hours. Normally, I would have to retouch my matte lipstick, especially after eating and drinking. However, this one literally stuck to my lips and I didn't mind, because the usual dry, chapped sensation associated with matte lipsticks was non-existent. Removing it requires extra make-up remover or coconut oil, but it is completely worth it.
The line also has a wide variety of vibrant and exciting colours, some of which can be used as duplicates for top-tier lipsticks made by MAC. I think that the Milani Matte Lip Crème in the shade "Amore" is a perfect alternative for the classic and very popular MAC Retro Matte Lipstick, "Ruby-Woo". Additionally, they are inexpensive and I tend to find them in almost any beauty store I walk into.
For any questions or comments contact me at [email protected] or address letters to On Fleek This Week C/o Searchlight Newspaper, Lower Kings­town Park,
PO Box 152, Kingstown.