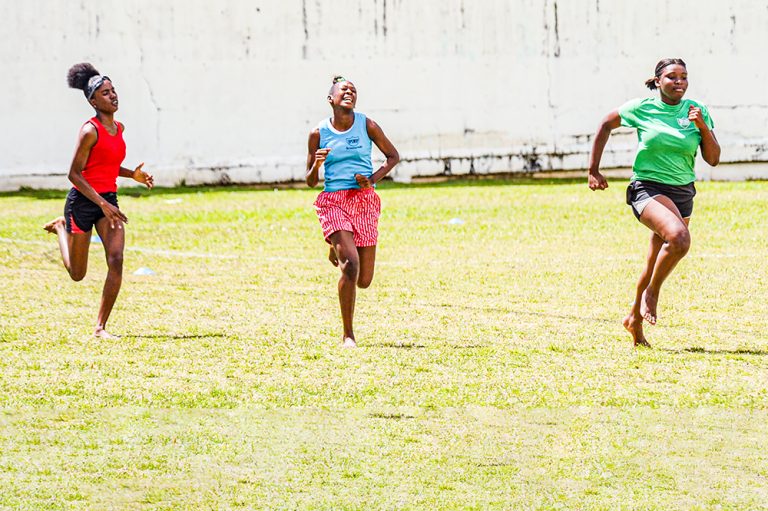 Four Houses to contest in JP Eustace athletics meet
All the bragging and chest thumping will come to an end on Tuesday February 14, 2023 when the J.P. Eustace Memorial Secondary School holds its 2023 athletics finals at the Victoria Park from 9:00 a.m.
It will determine which of the four contesting houses will emerge with the accolade of reigning champs for the next year.
Going into Tuesday's meet with 386 points is Murray House, followed by Branch House in second place on 334 points, Eustace House third on 311 points, and bringing up the cellar position is Hercules House with 284 points.
These points were accrued from the various events held over the past days which included the 3000 metres, 5000 metres, and the heats in the 1500-metre, 100 metres, 200 metres, 400 metres, and the 800 metres, which were held last Thursday, February 9, at the Victoria Park.
RELATED ARTICLE: Welcome breaks her own Indoor Triple Jump record