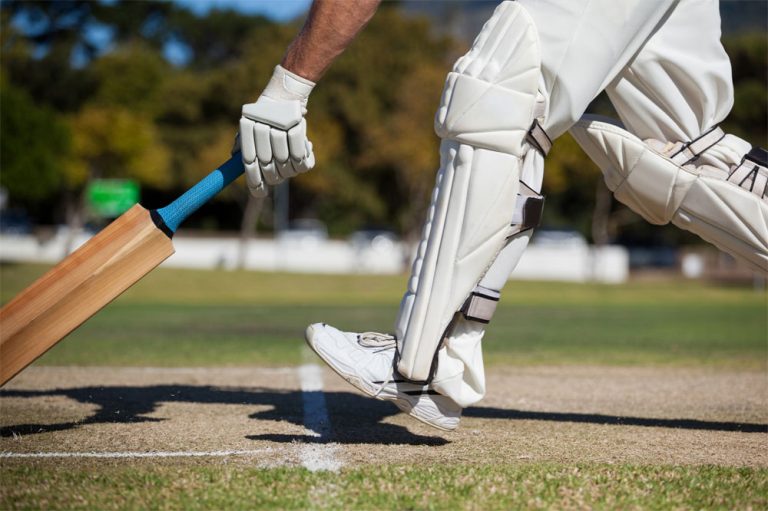 Sion Hill Tallawahs and AIA Reload advance in Top Belair Softball Cricket
Sion Hill Tallawahs and AIA Reload have advanced to the next round of the National Lotteries Authority TBPO T/20 competition, following last weekend's limited action at the Dauphine Playing Field.
On Saturday, November 19, Tallawahs eked out a seven-run win over RS Hard Hitters. Sion Hill Tallawahs made 106 for 8 in their reduced 15 overs.
Denson Hoyte made 39 and Manley Duncan contributed 38.
Bowling for Hard Hitters, Sheldon Roberts took 2 for 25 and Juan Baptiste had 2 for 32.
Hard Hitters replied with 99 all out in their 15 overs; Shawn Williams top scored with 22.
Denson Hoyte  scalped 3 for 11 and Shamic Roberts had 3 for 13, bowling for Tallawahs.
On Sunday, in another rain affected match, AIA Reload won on a faster run rate over Dr Thomas Injectors after 10 overs.
AIA Reload batted first and made 88 all out in 16.2 overs, with Noel Bobb making 34.
Bowling for Injectors, Kymo Browne picked up 3 for 18 and Handel Antoine took 2 for 10.
In reply, Dr Thomas Injectors reached 49 for 2 in 11.2 overs when rain stopped play.
At the 10 overs juncture, AIA Reload were 54 for 4, while Dr Thomas Injectors were 40 for 2.
Two matches were rained out . On Saturday, Country Meet Town Out Ah Trouble was set to meet Combine Rangers. That game will now be played on Sunday from 10:00 a.m.
Also, last Sunday's other fixture, between Curtis King Toppers and Glen United was rained out and will be rescheduled.
This weekend's matches begin on Saturday, November 26, with H&H Oral Care Clinchers facing Fairbain United from 1:00 p.m; and from 3:00 p.m, Cole Block & Trucking Gomea Bombers will take on Coreas Distribution Older Boys.
Sunday's other matches will feature Kombat Warriors versus Alder Construction Dauphine United from 12:30 p.m, and from 3:00 p.m, Bank of SVG All Stars will oppose Challengers.
RELATED ARTICLE: Burgin slams century in Masters Cricket