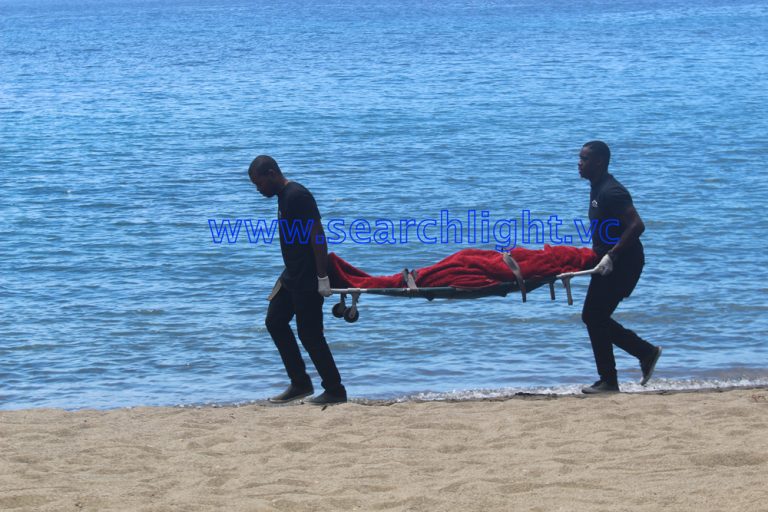 Breaking News
October 10, 2018
Body of a woman pulled from the water at Questelles beach
A Campden Park resident was pronounced dead at the Questelles beach this morning.
The woman, said to be in her 70s, was observed to be floating face down in the seawater by a friend who had accompanied her to the beach. The friend ran for help, and the woman was pulled from the water and pronounced dead on the scene.
SEARCHLIGHT understands that the woman is a St. Lucian born, British national who resides here with her Vincentian husband.
The deceased and her friend were in the habit of visiting the beach every day for early morning sea baths, someone familiar with their ritual told SEARCHLIGHT.
The deceased woman was reportedly an asthmatic.
Her husband is said to be out of state.
Police are investigating.