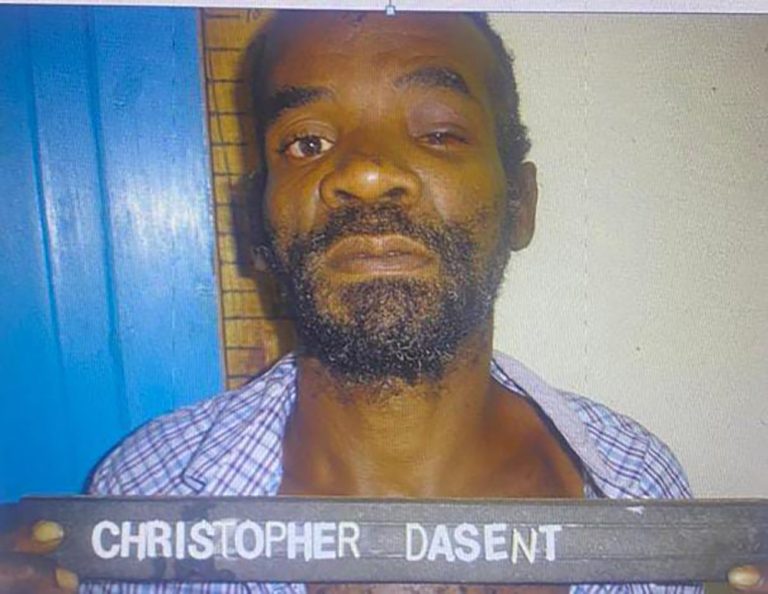 Press Release
March 2, 2023
Search on for escaped prisoner, Christopher Dasent
The search is on for inmate Christopher Dasent after he escaped while performing duties on the farm of the Belle Isles Correctional Facility on Wednesday, March 1, 2023.
Christopher Dasent is a 42-year-old Farmer of Mesopotamia, who is serving a twelve-month prison sentence for burglary and criminal Trespass.
Dasent is dark in complexion, 5 feet 8 inches in height, and weighs about 160 pounds.
He is a Vincentian national who is considered to be armed and dangerous. The public is advised not to approach Dasent.
If seen, please call 911, 999, 1-784-457-1211 or contact any police station or His Majesty's Prison at 17-84-456-1836. All calls would be treated confidentially.
RELATED ARTICLE: Escaped convict nabbed around Kingstown Park (+VIDEO)