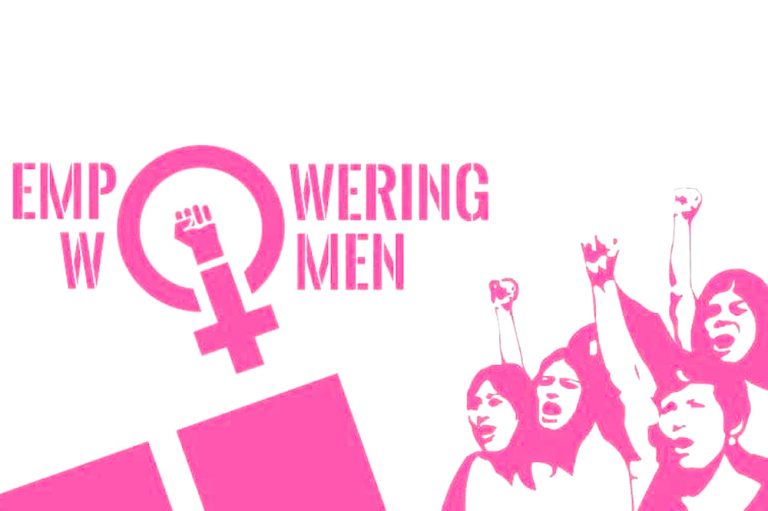 Press Release
February 3, 2023
MOU signed to signal start of Women's Empowerment Project
Nine Organisations have been selected to participate in the Women's Empowerment Project (WEP) International Programme sponsored by the Government of Taiwan in collaboration with the Government of St. Vincent and the Grenadines (SVG).
Delivering remarks at the signing ceremony of a Memorandum of Understanding (MOU), for the project on January 26, Taiwan's ambassador to SVG, Peter Sha Li-Lan, congratulated the nine organisations that were selected.
The ambassador pledged Taiwan's continued support to SVG, noting the strong bilateral relations which exist between the two countries. Ambassador Lan also urged the recipients to continue to work hard as the WEP "is all about empowerment."
Permanent secretary in the Ministry of National Mobilisation, Catherine De Freitas, said the COVID-19 pandemic and the April 2021 eruption of La Soufriere Volcano negatively impacted many small businesses, mostly owned by women.
Consequently, the government welcomed the WEP initiative as it augments other social protection programmes by the Government.
The nine participating organisations are Kingdom Life Tabernacle; Vincyklus Inc.; Caribbean Women in Leadership (CIWiL); Bequia Threadworks; RedRoot SVG Inc.; SVG Girl Guides Association; National Council of Women; WAM/Vincyklus Inc.; and Generation Next. To date, more than 300 women have benefited from the WEP (API).
RELATED ARTICLE: Forty more Vincentian women have graduated having completed the Women's Empowerment Programme