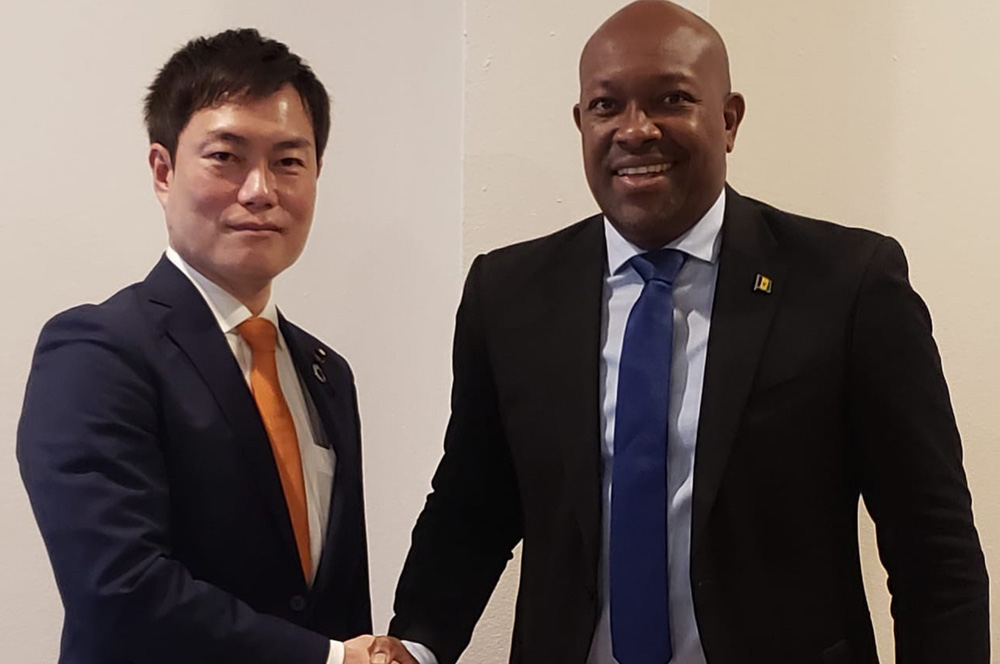 Press Release
October 5, 2022
Minister Caesar attends regional fisheries meeting in Antigua & Barbuda
Minister of Agriculture, Forestry and Fisheries, Saboto Caesar is currently attending the 21st Eastern Caribbean Ministerial Meeting on Fisheries and Sustainable Use of Living Marine Resources.
The two-day meeting is being held in Antigua and Barbuda from October 3 to 4, 2022.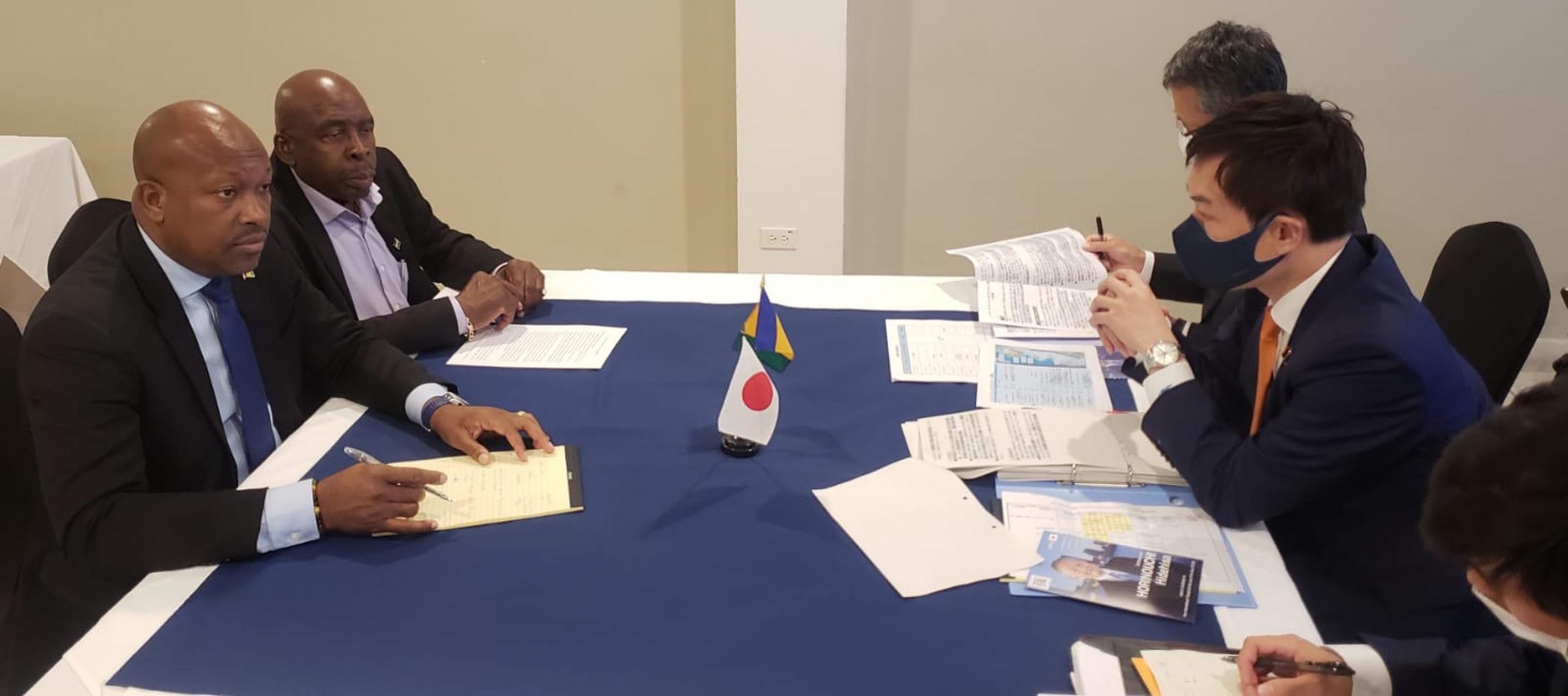 The meeting is expected to address issues such as, Post-COVID Challenges to Sustainable Fisheries Development as it pertains to Sustainable use of Living Marine Resources and Livelihoods, Coastal Environmental Issues affecting Fisheries Development and Management, Opportunities for the Development of the Blue Economy and the Convention on International Trade in Endangered Species of Wild Fauna and Flora (CITES).
The Minister is accompanied by a delegation consisting of the Director of Grenadines Affairs, Edwin Snagg and Deputy Director of Grenadines Affairs, Carlos Williams.