Posted on
NTRC launches 2021 icode784 Competition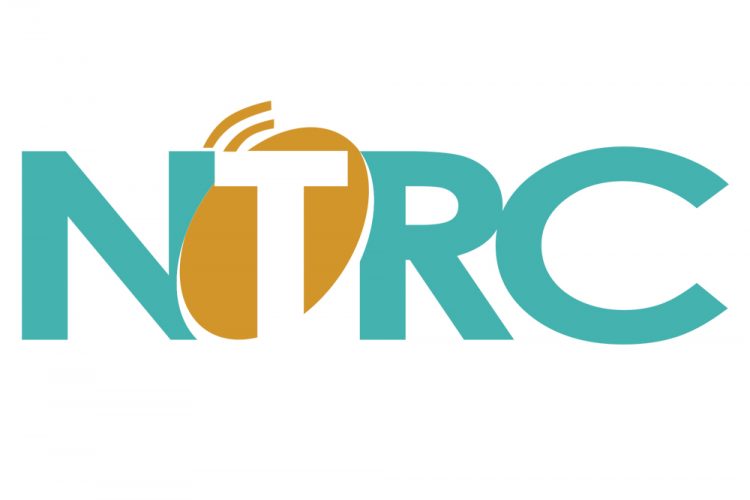 THE NTRC IS set to launch its ninth annual icode784 Competition on Wednesday September 15, 2021 via live session on the NTRC's Facebook page and Youtube channel at 1:00 p.m.
The NTRC said in a release that two viewers tuned in to the live will win a brand-new Samsung Galaxy smartphone. Registration for the competition opens on September 15 and closes on October 8, 2021. Participating teams have the opportunity to win up to $5000.00 in cash prizes.
Registration can done by visiting the NTRC's website at www.ntrc.vc from September 15, 2021. The competition is open to all secondary school students as well as citizens of St. Vincent & the Grenadines under the age of 35 years.
More information on the competition can be obtained from the website www.ntrc.vc.