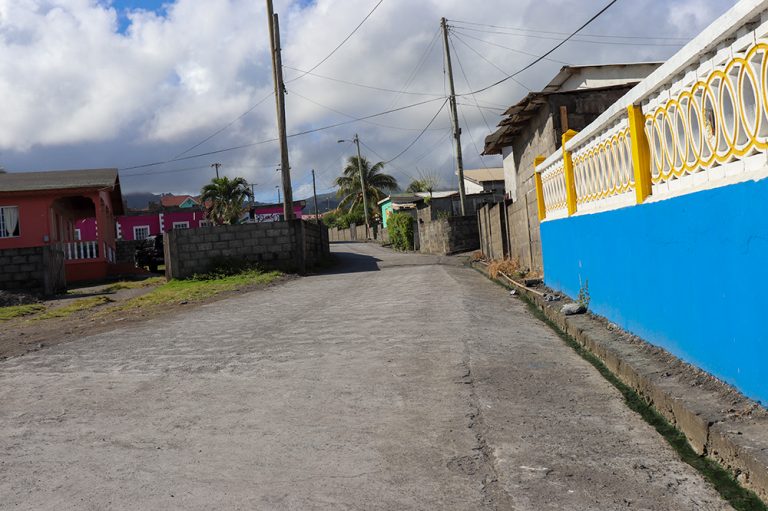 Press Release
December 31, 2020
BRAGSA completes road repairs in Mt Bentick, Georgetown
The Roads, Buildings and General Services Authority (BRAGSA) has completed the reconstruction of a concrete roadway in Mount Bentick, Georgetown.
The project saw the repair of 389 feet of road in the North Windward constituency.
In addition, BRAGSA constructed an 82-foot long Swale Drain.
The project was carried out a cost of $63,000.
It was done over a seven-week period.