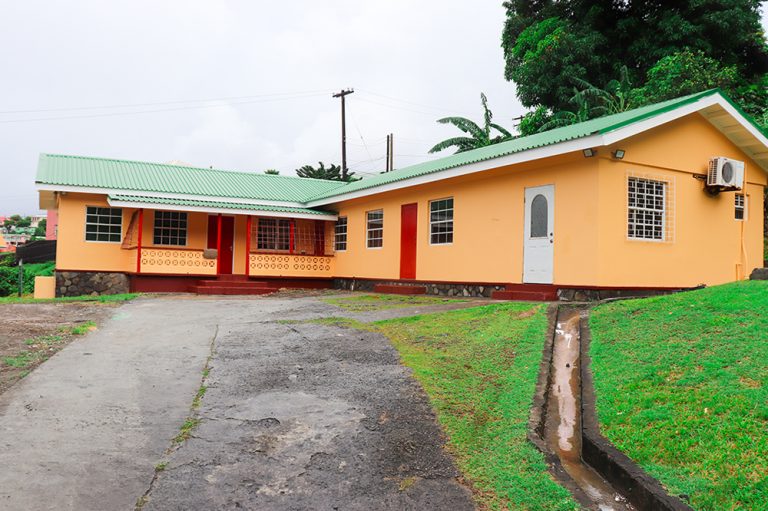 Press Release
November 3, 2020
BRAGSA completes Sion Hill Clinic
The Roads, Buildings and General Services Authority (BRAGSA) has completed renovation work on the Sion Hill Clinic.
The project saw the replacement of the roof, windows, doors and tiles.
Plumbing and electrical work was also done on the building.
The project was carried out at a cost of $224, 000.
It was done over a three-month period.