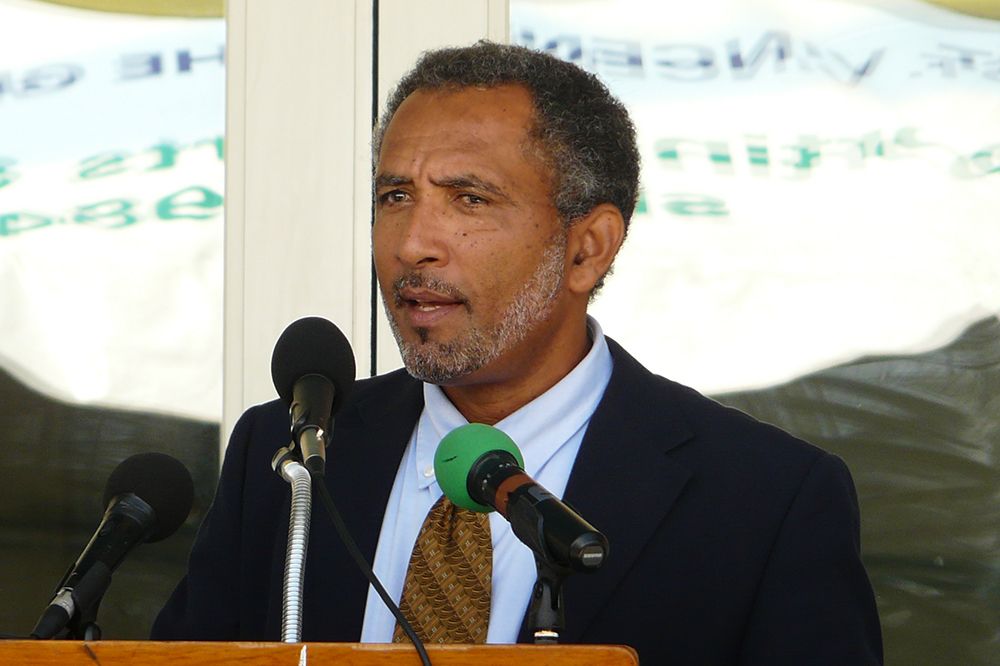 Press Release
March 7, 2017
TOWARDS JUSTICE FOR DEMOCRACY IN SVG
RELEASE FROM THE NEW DEMOCRATIC PARTY
For Immediate Release
TOWARDS JUSTICE FOR DEMOCRACY IN SVG
Justice for the people could be one step closer as the Eastern Caribbean Appeal Court today granted the New Democratic Party leave to have its election petitions challenging the December 2015 general election results in two constituencies heard before a judge in Court.
Following the last General Elections held in St. Vincent and the Grenadines on the 9th December 2015, two NDP candidates Benjamin Exeter and Lauron 'Sheara' Baptiste of the Central Leeward and North Windward constituencies, respectively, contended that the conduct at the polls, and the subsequent elections results were not in accordance with the law. Their petitions were struck out on technical grounds. Today the court of appeal determined that the judge who struck out the petitions was tainted by bias and reinstated the petitions.
The ruling now paves the way for the petitions to be heard before a judge, a decision welcomed with equal relief by the leadership and general membership of the NDP who have fought long and hard for it.
In the wake of the decision, NDP President Hon. Godwin Friday says, "Whilst we welcome this ruling, we are fully aware of the challenges, which are still before us, as we seek justice for the people of Central Leeward, North Windward, and by extension all Vincentians. We look forward to the next step in this battle, as the NDP continues to pursue efforts to provide the people of SVG with the government that we deserve."