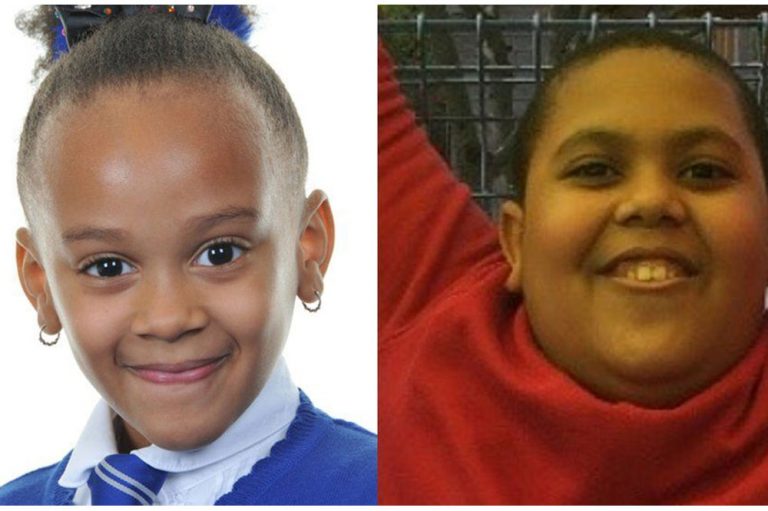 From the Courts, News
June 16, 2023
Another Vincentian charged with murder in the UK
A Vincentian woman with roots in South Leeward is expected to make her second court appearance in the United Kingdom (UK) today, having been charged for murdering her two children and attempting to murder her husband.
Veronique John, 49, has been charged with two counts of murder for allegedly killing her son Ethan John, 11, and his sister Elizabeth, seven, inside their home on Flax Street in Stoke-on-Trent at about 14:15 British Summer Time (BST) on Sunday June 11.
The West Midlands Ambulance Service said the children were in critical condition when found and were unable to be saved, and as a result died at the scene.
Police are said to have found the children when they visited the house after they were alerted to the stabbing of John's husband. The husband, in his 40s, was stabbed nearby on Campbell Street and has since been let out of hospital.
According to the children's schools Ethan had an "infectious smile" and Elizabeth was a "ray of sunshine".
John, who once resided in Chauncey, South Leeward, appeared at the North Staffordshire Justice Centre yesterday and is expected at the Stafford Crown Court today.
Coincidentally, two other Vincentians, Chelsea Grant, 27 and Xyaire Howard, 22, of Ottley Hall and Edinboro respectively, are also expected in a UK court today to answer to a murder charge.
This means that for 2023, three Vincentians, two of them females are known to have appeared in UK courts charged for murder.
Grant, 27 and Howard, 22, are charged in connection with the September 26, 2022 killing of 70-year old Susan Hawkey.
The badly-decomposing body of the pensioner was discovered in her Neasden, north-west London home bound and gagged.
The two are also charged for fraud and robbery and are alleged to have gone on a £14,000 spending spree using the pensioner's credit cards for a total of 143 transactions.
Grant has since given birth to a baby in prison and their trial date has been set for Monday, September 4.