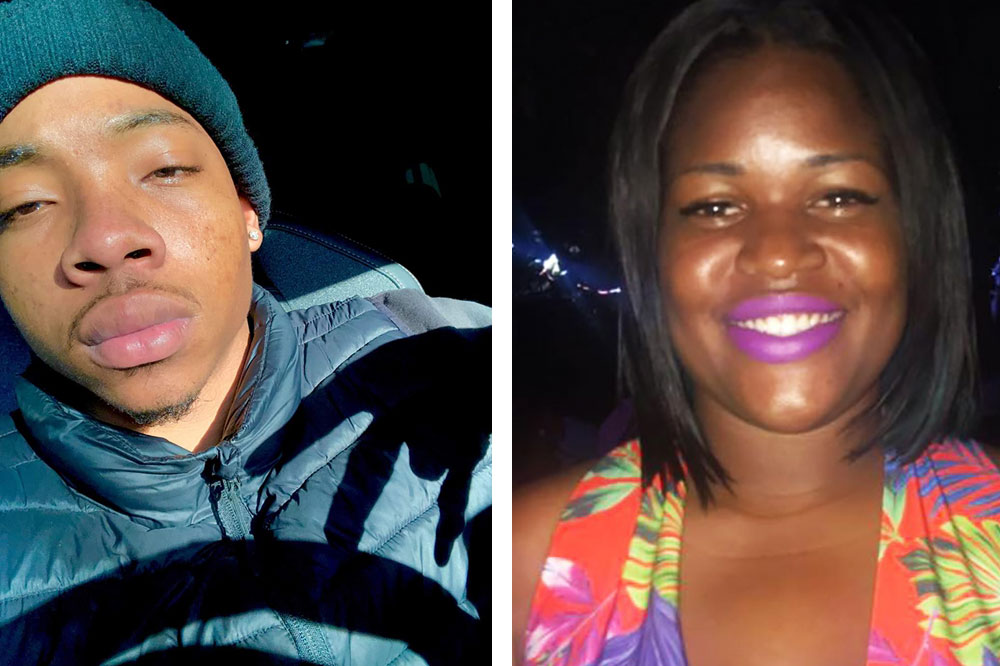 UK court to hear plea of Vincentians charged with murder in December
COME DECEMBER, Vincentians Chelsea Grant and Xyaire Howard, will enter a plea in a United Kingdom (UK) court for charges of murder, theft and fraud.
The two Ottley Hall residents are the lead suspects in the investigation of the death of 71-year-old Susan Hawkey, a pensioner of Aylesbury Street in North-West London, who was found dead in her apartment on September 26.
Police conducted a welfare check at Hawkey's residence just before noon that day, after neighbours had expressed concern about her safety.
Grant, 27, who is pregnant, and Howard, 22, were remanded into custody after an initial appearance at the Old Bailey court on October 4. SEARCHLIGHT understands that Grant's case is being led by criminal law specialist, John Hurlock while Howard's counsel was absent from court as a result of a pay strike staged by barristers in England and Wales.
According to BBC News, the Old Bailey court heard that Hawkey's badly decomposed body was found with her hands tied behind her back with fabric and parcel tape and there was evidence the victim may have also been gagged in the attack.
Crown Prosecutor, Ben Holt, also told the court about the 143 transactions totalling 14,000 which were made on Hawkey's bank card in the days after her death.
Trial preparation is also expected to commence at the December hearing.