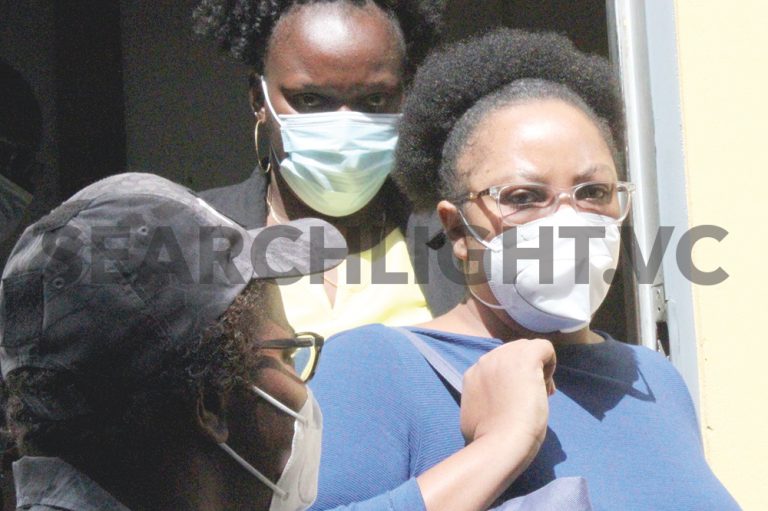 From the Courts, News
January 29, 2023
Owia nurse pleads guilty to possession of cocaine
A 35-year-old nurse of Owia has pleaded guilty to possession of almost 60 kg of cocaine, but not guilty to another related charge.
Lucresha Nanton appeared in the Serious Offences Court on Friday, January 27 in relation to a massive cocaine haul at the Owia clinic in January 2022.
Nanton pleaded guilty to a charge that on January 22, 2022 at Owia, she had in her possession a controlled drug, to wit 59,039 grammes of cocaine with the intent to supply to another.
She however pleaded not guilty to the second charge of having the drug in her possession for the purpose of drug trafficking.
Nanton had pleaded not guilty to both charges when she first appeared in court on April 20, 2022. She was granted bail in the sum of $200,000 with two sureties.
On Friday, Prosecutor Station Sargeant Renrick Cato asked the court for an adjournment in the matter.
This request also came after the prosecutor said he needed some time to scrutinize a document that he had been served with that morning by the defendant's Lawyer, Ronald Marks.
Chief Magistrate Rechanne Browne adjourned the matter to Monday, January 30 where it will be heard at the Georgetown Magistrate's Court.
The defendant's bail continues.